Just 44 private sea view residences are available within Ocean View, providing two- and three- bedroom apartments, including 10 penthouses, each of which have their own private pools.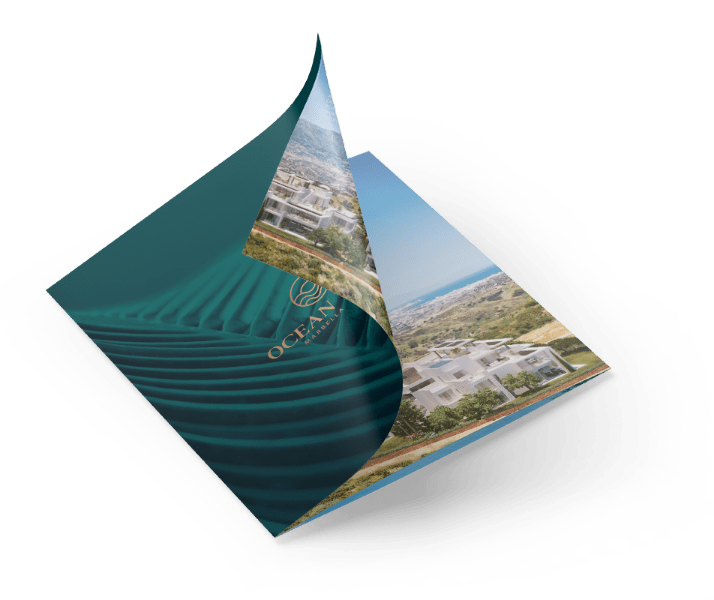 Request our brochure here
Take a moment to get to know Ocean View.Please fill out the fields below to request our brochure.
We look forward to assisting you!
Qualities
Carefully sourced materials and technology to create a new local standard Ensuring both style and substance
A huge emphasis has been made on design and the aesthetic of each home, to create ambience, comfort, space and efficiency, whilst maintaining the highest standards in fittings and fixtures.
Through the communal areas and into the residences, great time and effort has been employed to source materials and appliances that achieve both style and substance, from bespoke made ceramic floor tiles to leading European branded appliances. For convenience, each home also comes with a state-of- the-art home automation system.
COLLABORATING WITH LOCAL TALENT
We have invested significant time and energy into identifying the most gifted crafts people, suppliers and artisans from the local area, to ensure that our private homes offer owners the highest standards and a real connection to the region. These experts are also available to provide bespoke made pieces, designed and commissioned to order.
Bespoke
options
Ocean View have a dedicated interior designer on the team to work directly with new homeowners to personalise the layout and design direction of their property, drawing on a wealth of local knowledge and relationships with the region's leading craftsmen, suppliers and service providers. We are committed to delivering homes that have been bespoke designed inline with the interests and personality of our owners.
Each carefully designed home comes turn-key ready Including, amongst others:
1

Bespoke made Italian ceramic floor tiles

2

Custom-designed fully fitted kitchens for Ocean View
with Miele and Bosch appliances

3

All bedrooms with built in wardrobes
as standard

4

Fully ducted temperature control system
and under-floor heating throughout

5

LED lighting fitted in all main rooms and living spaces

6

Floor to ceiling windows with high energy efficiency,
double glazing and UV protection by Schüco

7

Fully fitted bathrooms with high quality
branded sanitary ware

8

State-of-the-art home automation system including flood control,
open window control and smoke detection
ASK FOR MORE INFORMATION
Request a private consult with our personal advisors.