A world of Wellness on your doorstep
31 March, 2022 Leisure, Surroundings, Wellness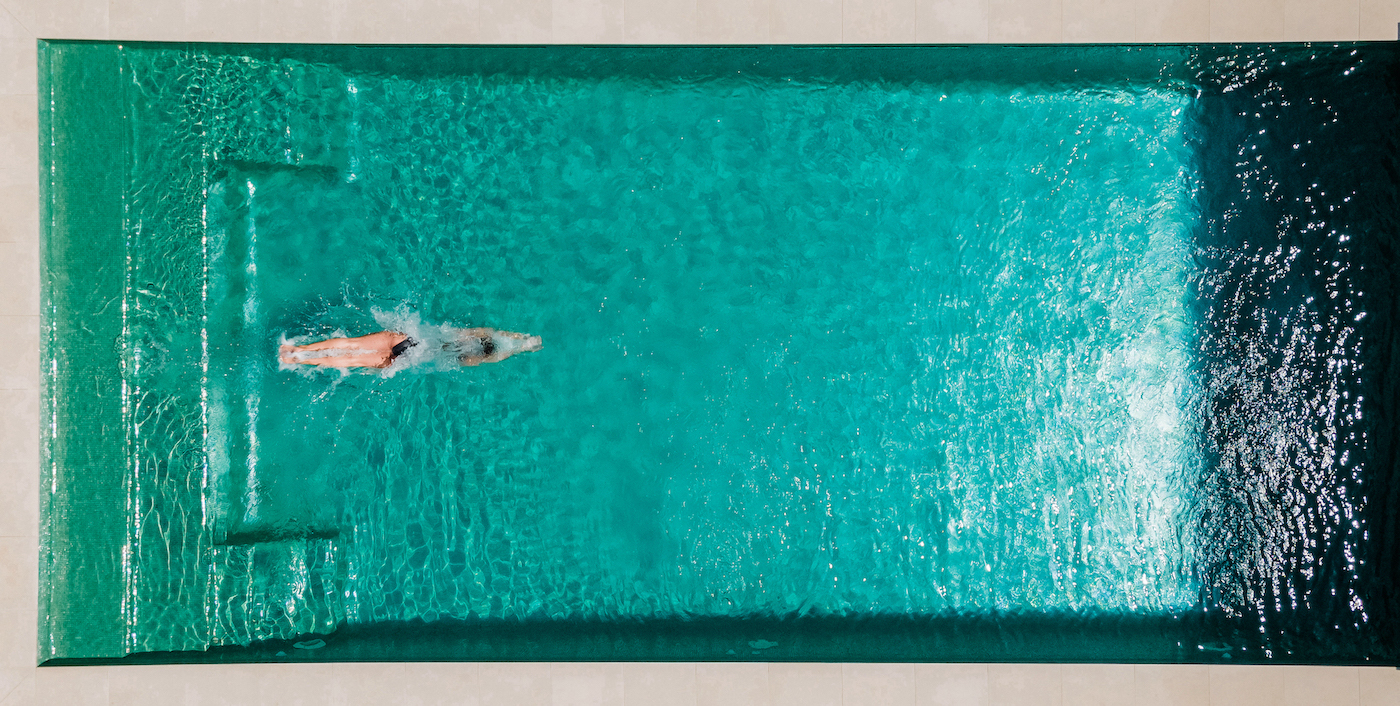 Southern Spain is hailed for its healthy climate, cuisine and laid-back way of life, but it's also home to one of the finest concentrations of wellness centres and spa resorts in Europe, so you won't have to travel far for that pampering, relaxing health and beauty experience.
There are days when you feel it's time for a little personal pampering in a relaxing, soothing setting. Moments when you want to soak up the fragrant warm air of a hammam, get rid of those tensions and toxins, have someone rub away the tightness in your muscles with warm, scented oils, and emerge totally refreshed and relaxed. On such days you can simply follow the road down from Ocean View to your choice of spa resort or wellness centre.
The nearest are at the La Cala Golf Resort and the Vincci Estrella del Mar beach club in Elviria – both under ten minutes away – or you could stray a little further and explore the five-star amenities of the Puente Romano Hotel on Marbella's Golden Mile, the Anantara Villa Padierna Palace Hotel, the Kempinski Hotel Bahia and the Finca Cortesin Hotel, all just a few examples of the many options.
In fact, you may just want to book a weekend spa getaway in Málaga, Ronda or Granada…
ASK FOR MORE INFORMATION
Request a private consult with our personal advisors.