Health and beauty under the sun
19 July, 2022 Wellness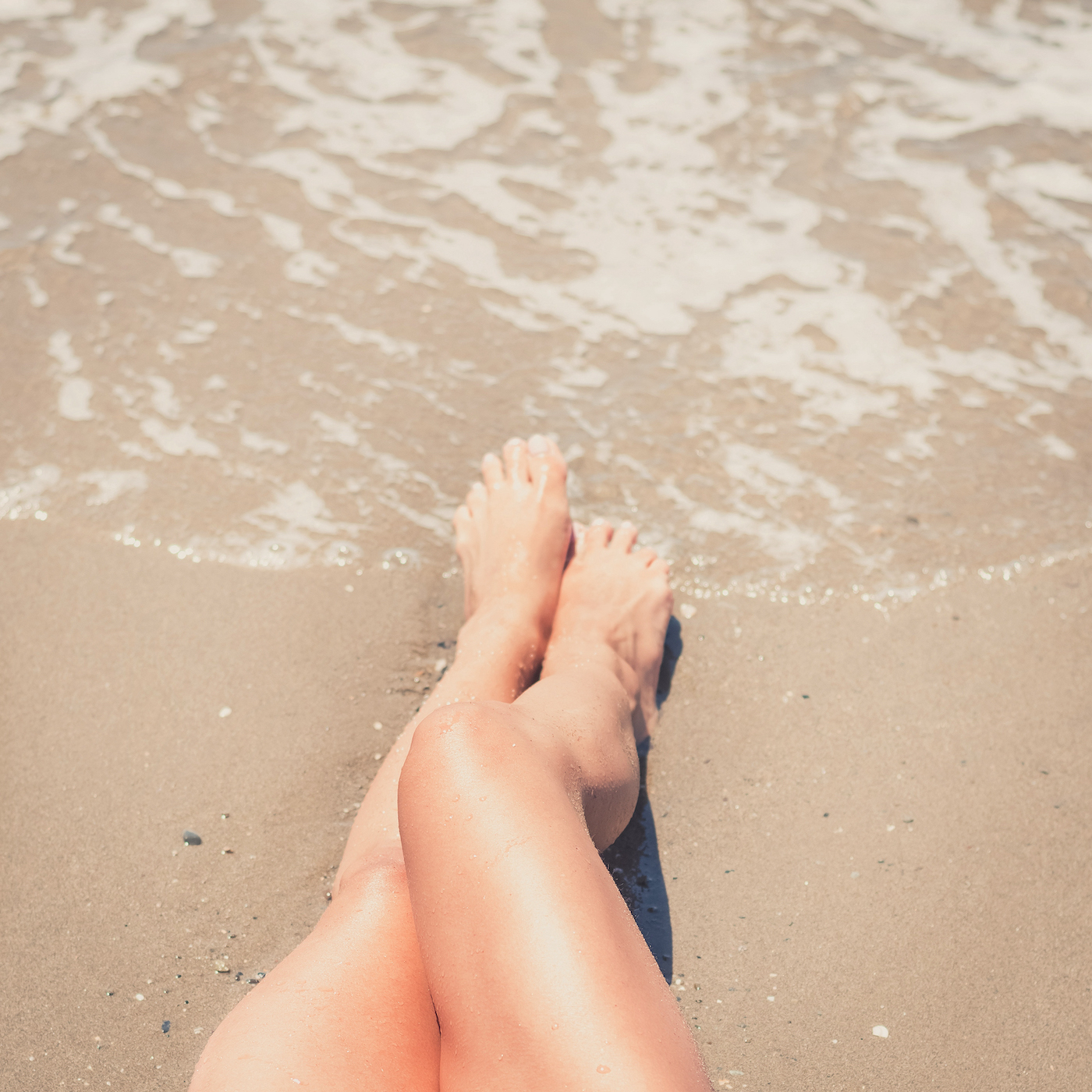 Marbella is a luxury destination marked by its luxurious five-star resorts, and with this comes an offer of wellness that is hard to surpass.
The pampering options are many on the Costa del Sol, including a broad choice of beautiful spas in iconic venues such as the Puente Romano Hotel, Finca Cortesín, the Westin La Quinta, the Anantara Villa Padierna Palace Hotel, and many more. Added to these exclusive spas, professional massage, Pilates and beauty treatments are available at dedicated health and beauty centres with distinct sets of characteristics – some focusing primarily on rest and relaxation while others provide a comprehensive make-over experience or indeed a full health revitalisation programme.
In the case of the latter, the beachside Healthouse Las Dunas on the New Golden Mile between Marbella and Estepona is an internationally recognised centre of excellence, while for those in need of even greater nurturing, the Büchinger Clinic is another Marbella landmark with a European-wide reputation. Many a celebrity has spent time here losing weight, gaining strength and health, and leaving revitalised as part of a medically directed course of treatments in which diet plays a prominent role.
For sheer pampering getaways, there are natural spa experiences in the nearby countryside, rustic boutique hotels and also classic Arabian-style Hammams that bring the scintillating treatments of the East to the doorstep of Ocean View, La Mairena.
ASK FOR MORE INFORMATION
Request a private consult with our personal advisors.