Sport in an outdoor lifestyle
21 April, 2022 Leisure, Lifestyle, Sports, Surroundings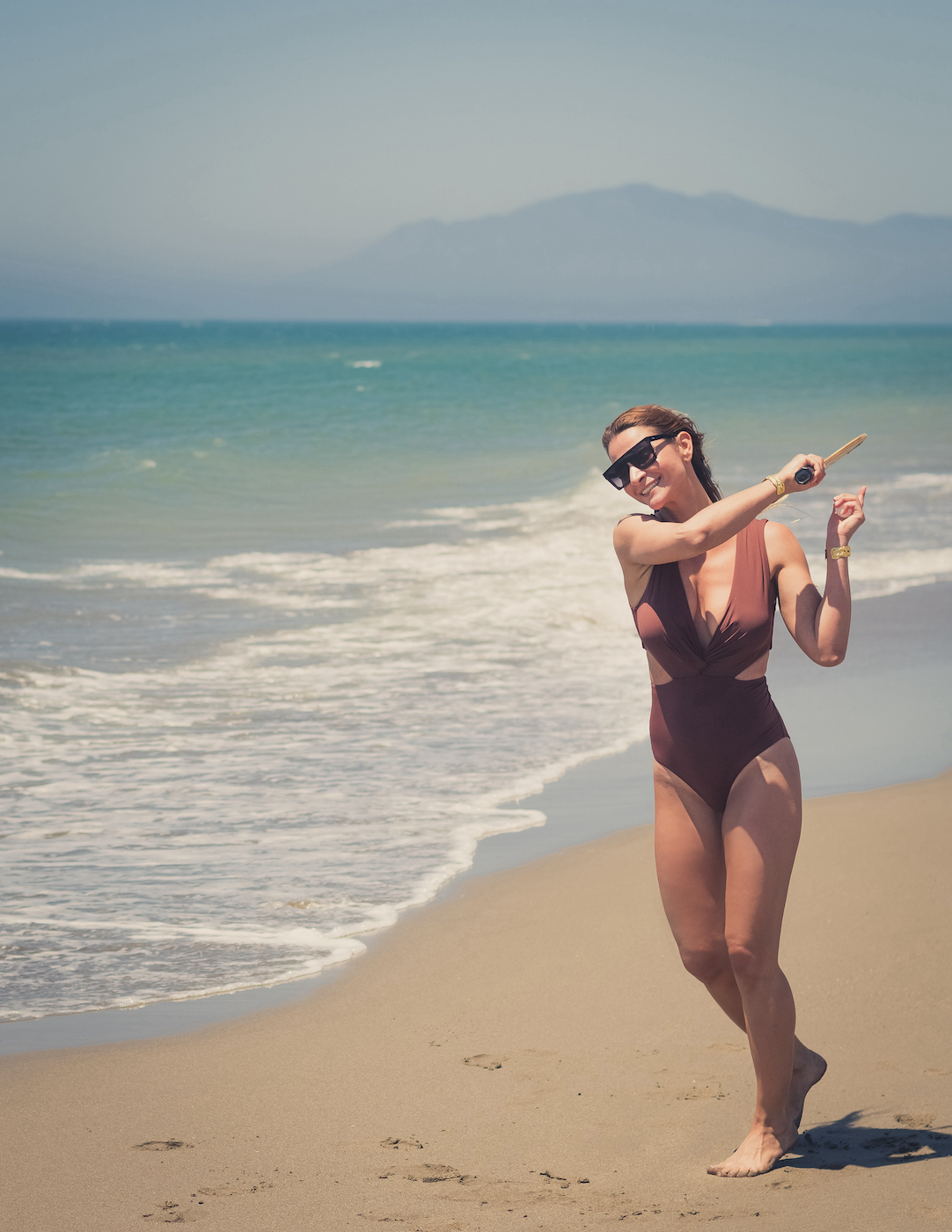 Marbella is famed for a climate that makes a year-round outdoor lifestyle of socialising, sunbathing and sport possible. Golf and water sports feature prominently in this, but just on the doorstep of your beautiful home at Ocean View there are many other options available.
Fitness options naturally include gyms within a few minutes at both La Mairena and Elviria, yoga classes in the same locations or on the beach, a few minutes by car – not to mention within the neighbouring El Soto sports club. The professionally equipped gym facilities there really make any trips unnecessary, and just a few hundred metres away is one of the best racquet clubs in Marbella.
The Tennis Academy and Club is a sporting institution in the region, and its tennis, coaching and paddle tennis facilities rival those of other clubs in Marbella and Puerto Banús. The children will also enjoy the tree park in Elviria, as well as hiking and biking through the protected nature area on your very doorstep – you know, the one you overlook from your apartment.
The area also lends itself to horse riding, and there are stables in La Mairena, La Cala and Ojén, the charming village just around the corner from Ocean View. Lovers of motorsports and karting will find several excellent circuits in the region, as well as football clubs and summer soccer academies, andthe pride of Marbella East, the Rugby Club, situated at nearby Los Monteros.
From parasailing and mountaineering to Pilates and dancing, this region makes everything possible.
ASK FOR MORE INFORMATION
Request a private consult with our personal advisors.