Feel the city vibe of Málaga
21 April, 2022 Lifestyle, Surroundings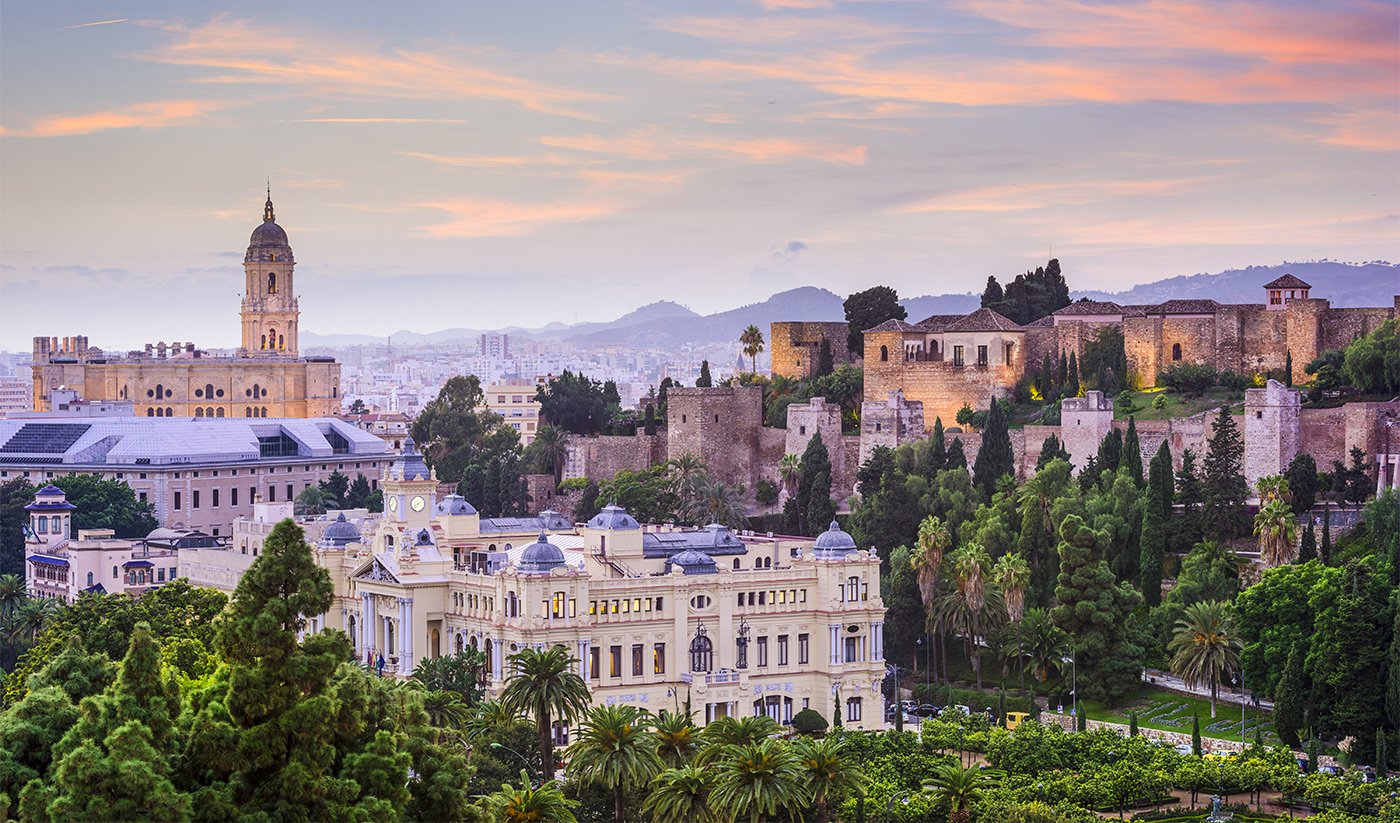 Málaga, is a vibrant city getaway with all the culture, shopping, gastronomy and Mediterranean atmosphere that has made it renowned as 'the other Barcelona'—and it's just 30 minutes away…
For a long time there was the airport, the Costa del Sol and…the city of Málaga, a once proud port that had become a little rundown by the 1990s; and then began a process of redevelopment and beautification that has made it one of the cultural gems not just of Spain but of Europe.
The same people who were beguiled by the likes of Barcelona, Rome and Vienna now fall in love with Málaga. And it's easy to see why: a seaside location on the sunny Mediterranean; grand tree-lined avenues, parks and beautiful historic buildings all restored to their former glory; squares filled with life; pedestrian-only streets that have turned the historic centre into an elegant open-air gallery of top-brand shops, Spanish eateries and classic patisseries.

Add charming hotels, a growing number of archaeological findings and trendy leisure spots, wonderful beaches within walking distance of top-class shopping, dining and internationally renowned museums, and it's clear why so many people jet in from overseas or visit from the Costa del Sol to get some of that classic Mediterranean atmosphere.
You can almost see the city from Ocean View and make it from your front door to the historic quarter within half an hour!
ASK FOR MORE INFORMATION
Request a private consult with our personal advisors.