Andalusia – the exotic essence of Spain
31 March, 2022 Surroundings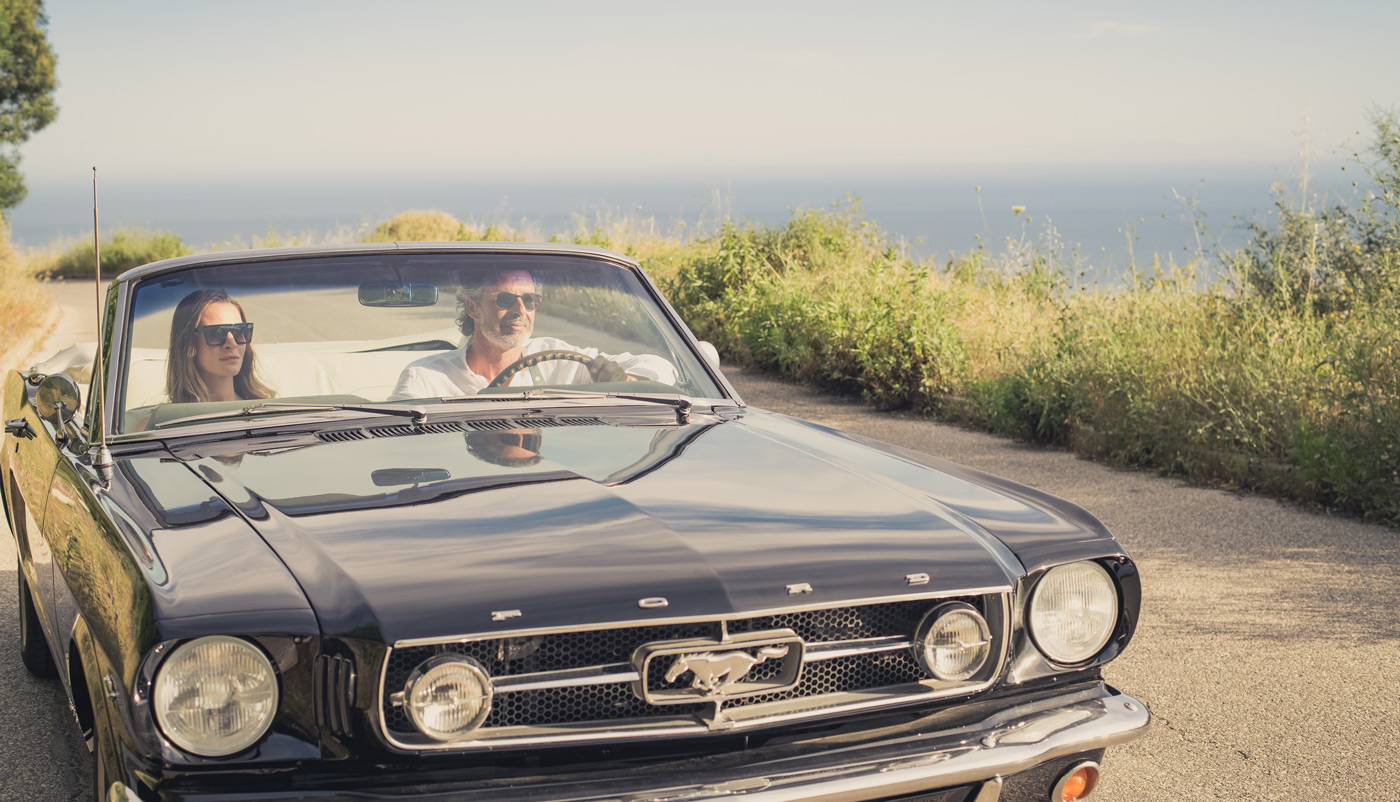 The southernmost part of mainland Spain is also its sunniest, most vibrant region with gorgeous, highly varied landscapes, a fascinating culture and it is home to many of the most famous characteristics that we associate with Spain.
If you're only familiar with the coast and beaches, , there is so much more to discover in Andalusia. Exciting historic cities full of beauty, fascination and life – Malaga, Granada, Seville, Cádiz, Jerez and Córdoba all have so much to offer, as do elegant country towns such as Ronda and Antequera, the many pretty white mountain villages, and a world of natural diversity that begins on the edges of Marbella.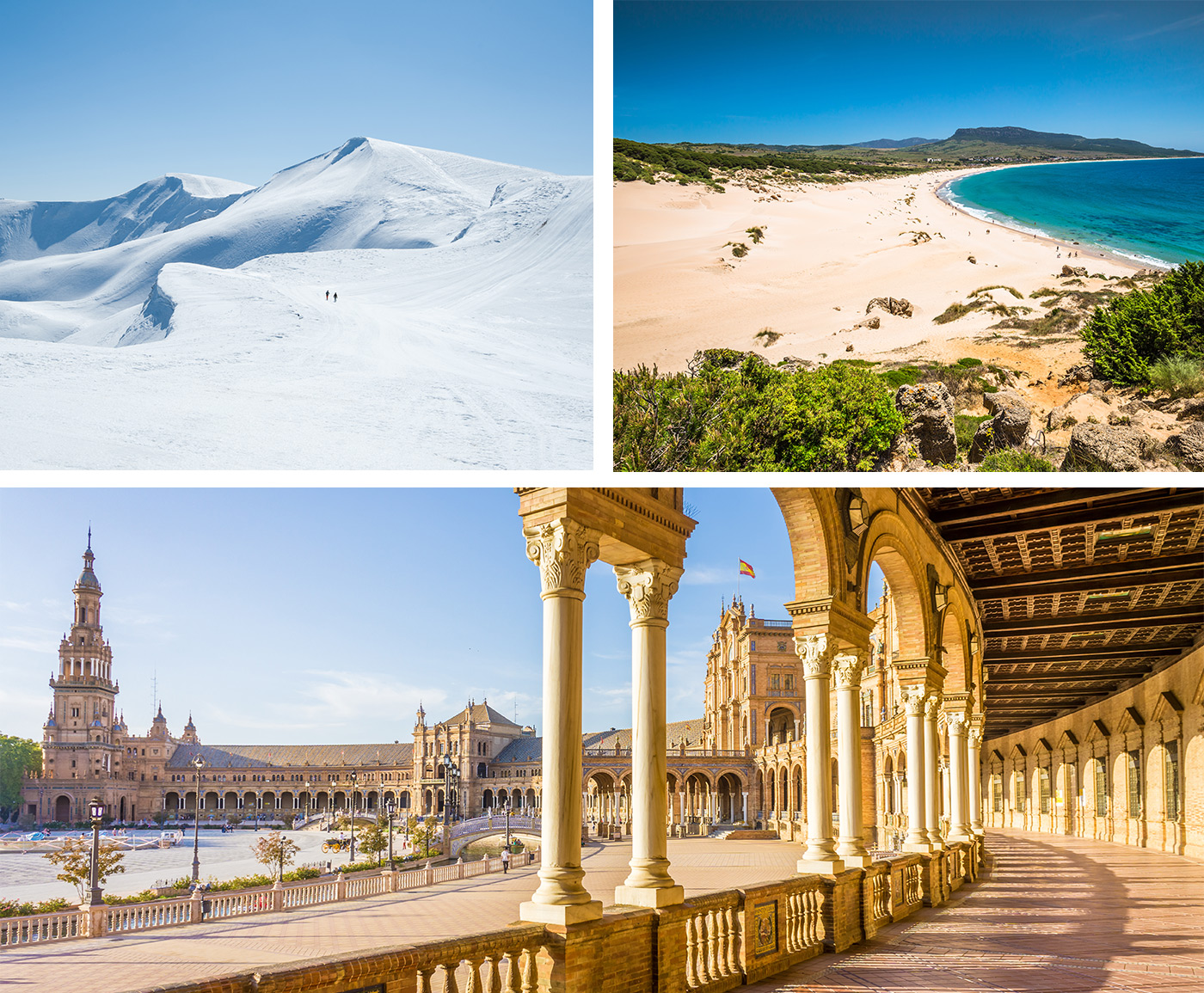 Did you know that there is a desert at Tabernas? Snowy mountain ranges with ski resorts, such as the Sierra Nevada? The kite-surfing capital of Europe along the gorgeous Atlantic shores of Tarifa, all within an hour or two's drive from your home at Ocean View? Beautiful wooded hills and deep green valleys dotted with rock pools and waterfalls – some of them right on your doorstep? No, how about a whole lake district an hour's drive away, the awesomely otherworldly landscapes of El Torcal and Cabo de Gata, and nature reserves like Doñana and Cazorla, or the Sierra de Las Nieves, which begins right in front of your property?
You may want to take a balloon ride over this varied landscape, sample its wine, kayak into sea caves, speed around racing circuits or absorb the equestrian, flamenco and sherry-making traditions of Jerez de la Frontera? The options are all there, so head out into Andalusia, a land of castles and ancient traditions—and discover!
ASK FOR MORE INFORMATION
Request a private consult with our personal advisors.