Meet Alquimia, our handpicked boutique builder
21 June, 2022 Construction, Development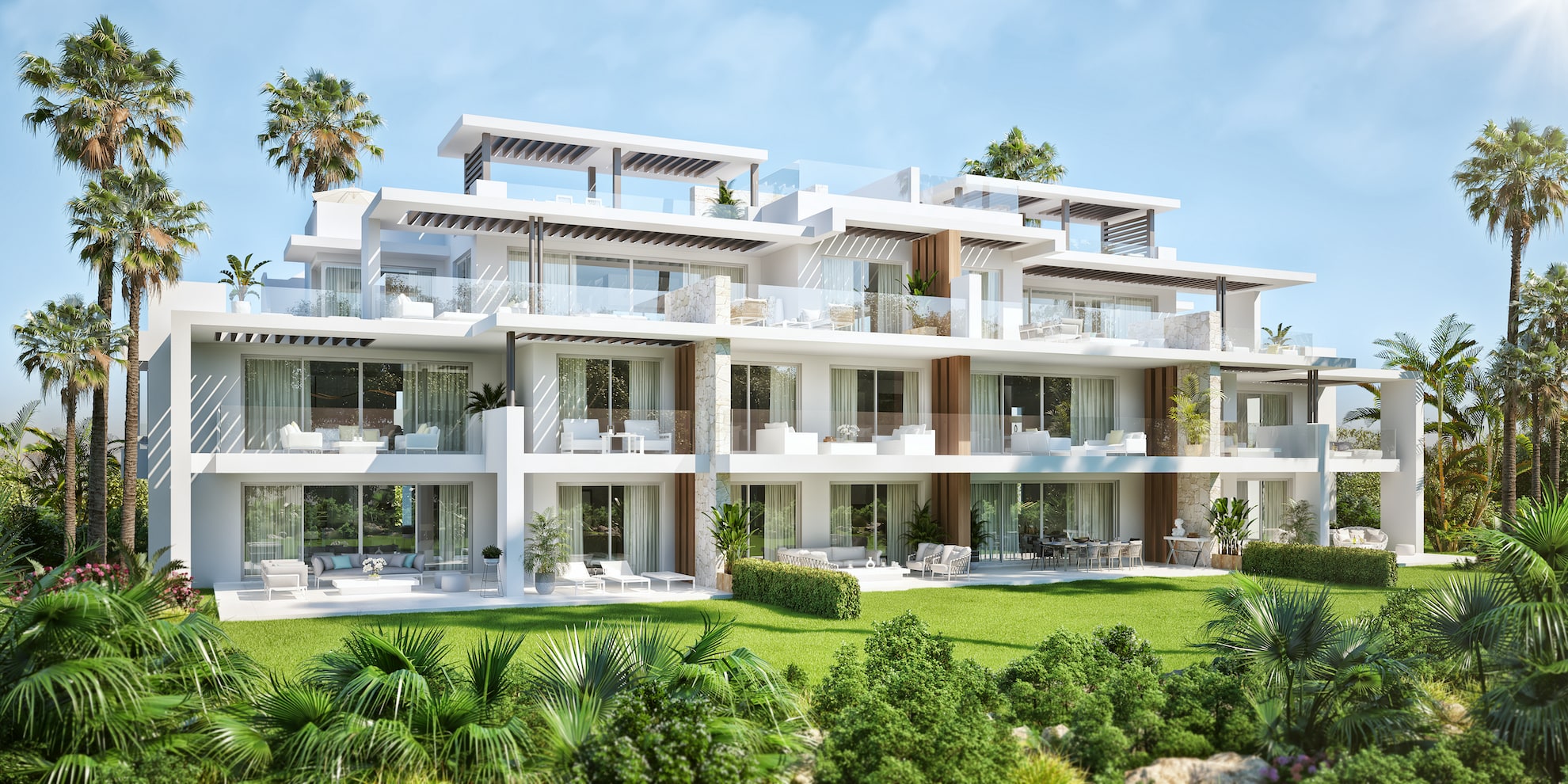 A boutique developer of a project as stylish and appealing as Ocean View naturally is best matched with a construction company with a reputation for building small-scale projects where the emphasis is on design, quality, technology and attention to detail. We've found just that in Alquimia, a perfect partner for Ocean View.
The FRD Group, the specialist development company behind the concept and creation of Ocean View, focuses on quality over quantity just as it avoids following the mainstream to always produce boutique projects that offer something truly special in terms of design, build, amenities and setting.
"For us, a project always begins with the site," says group CEO Sascha Falk. "It is from this point that the concept is born and we begin to imagine its style and amenities." Finding the right partners that share the same philosophy and attention to detail is a crucial part of the process, and in this regard Sascha and his team are highly demanding and selective.
"It's been an extensive selection process in which we have looked at a lot of companies, but the reputation of Alquimia as a specialist boutique builder that focuses on quality and detail, not mass-construction, attracted us, so we visited the projects they've constructed in the region and were very impressed."
So much so, in fact, that the FRD Group and Alquimia have signed a partnership for the construction and development of Ocean View, bringing together two companies focused on creating a new project of excellence that truly does justice to its fantastic location.
ASK FOR MORE INFORMATION
Request a private consult with our personal advisors.