Gastronomy – you've come to the right place!
28 June, 2022 Leisure, Lifestyle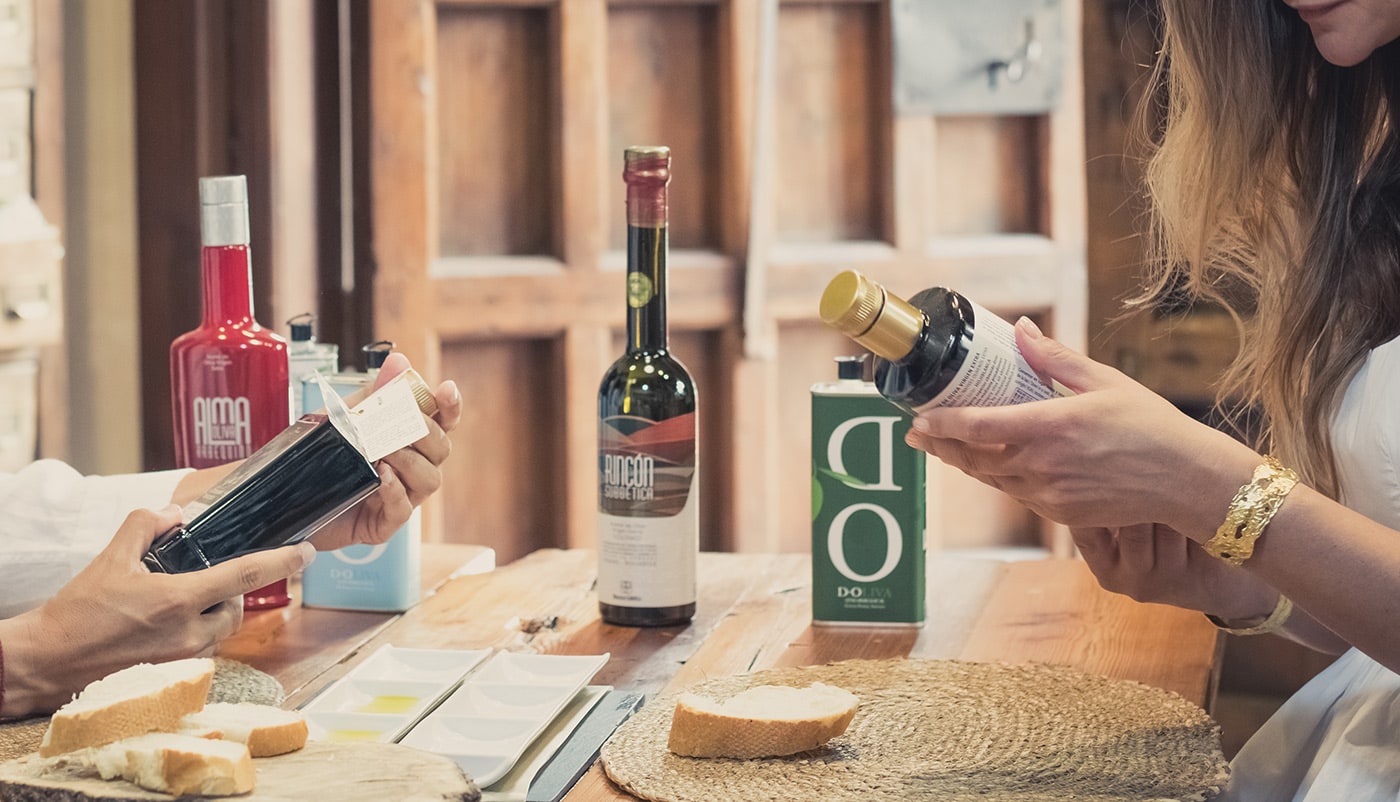 Paris, London and New York are famous for their top cuisine, but you're in the right place in Marbella if you savour that delicious mix of refinement, authenticity and healthy options.
In Marbella there is always the choice between modern dining, Michelin-star cuisine and charmingly authentic traditional Spanish eateries that retain the robust bustle of old. The settings, price ranges and ambiences vary accordingly, making this a truly fascinating place to embark upon culinary explorations.
It's a delight to discover such restaurants and tapas bars in Marbella's Old Quarter, tucked in amid trendy bistros; or to head to La Plaza at the Puente Romano Hotel – scene of many of Marbella's finest gourmet restaurants, including those of our local star chef Dani García. Other famous eateries can be found all along the coast, in Estepona, Mijas, Guadalmina and Benahavis.
Some specialise in ethnic cuisines, others in seafood or meat, while the number of top-notch organic, vegan and health-orientated establishments is growing rapidly too. For some, it's hard to beat sultry beachside dining, while for others the hearty country fare of ventas form part of a time-honoured pleasure.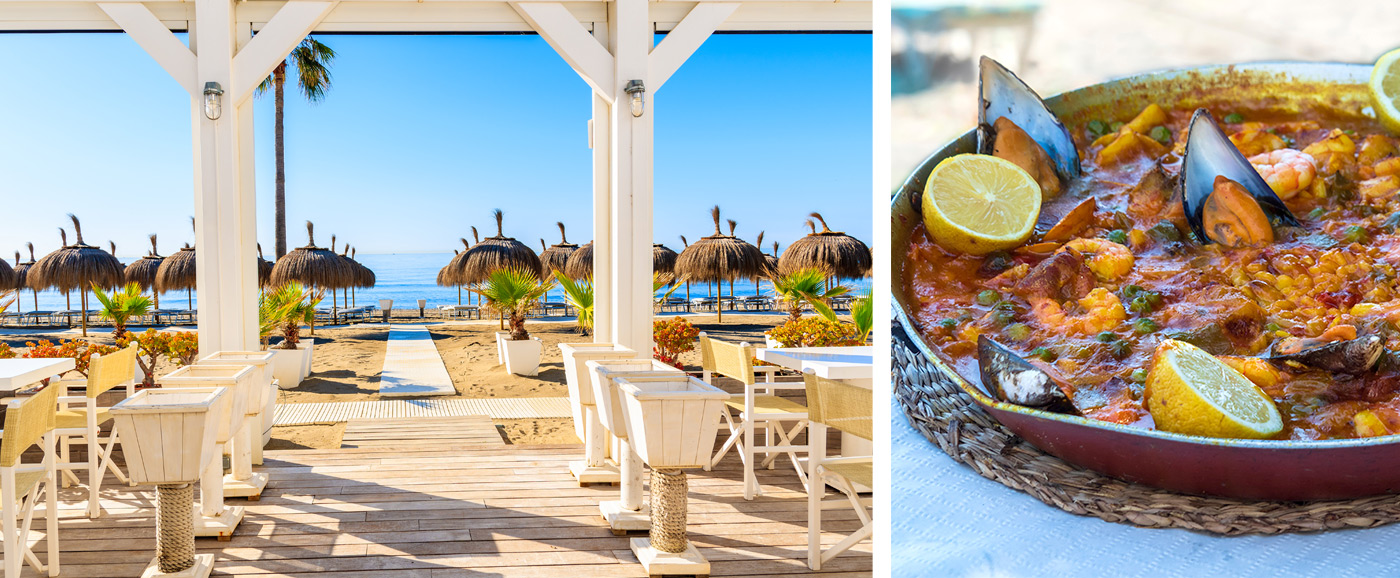 The resort hotel of Finca Cortesín, set in green hills just west of Estepona, is also renowned for its fine quality restaurants, as are Sotogrande and many of the rustic eateries dotted in and around the country town of Ronda. A trip to explore the cultural delights and city ambience of Málaga will also invariably lead to a discovery of its excellent tapas bars, modern and traditional dining spots, not to mention some of the best seafood restaurants in the entire region – and at the heart of it all are the ingredients that form the basis of the Mediterranean diet, whose wonderful, authentic flavours are healthy to boot.
From your Ocean View home, the options are many and varied…
ASK FOR MORE INFORMATION
Request a private consult with our personal advisors.