Cabopino – ten minutes from yachting
21 April, 2022 Lifestyle, Sports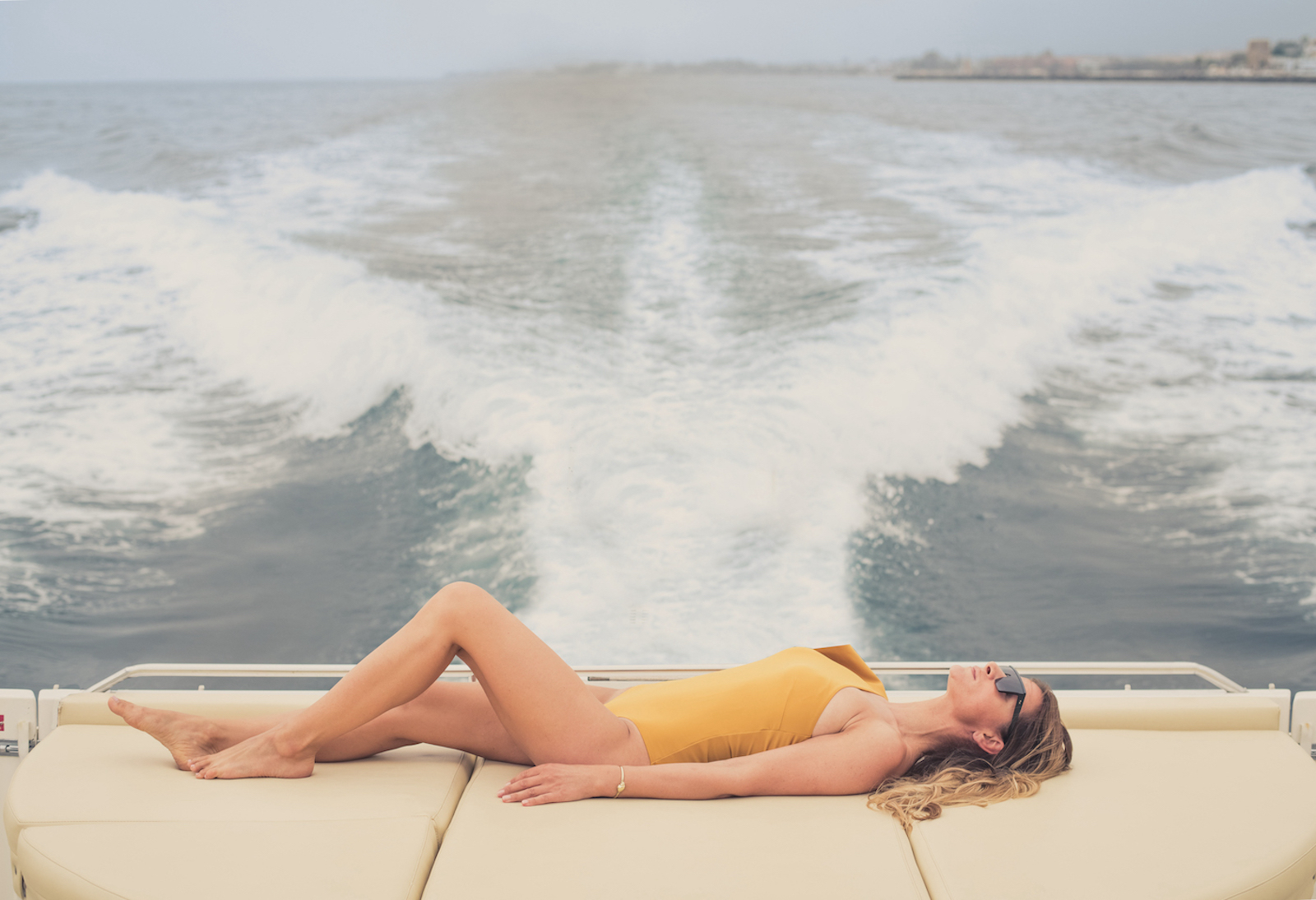 For home owners at Ocean View, the perfect choice of marina is Cabopino – a charming little yacht harbour that offers 169 berths, a wide range of facilities, superb sandy beaches, spectacular scenery and above all, a wonderfully laid-back atmosphere.
The yachts moored at Cabopino Marina find themselves discreetly tucked into a cove surrounded by beaches, private gardens and a picturesque line of eateries and cafés. It's this combination, along with its intimate scale, that makes this the most charming of all the yacht harbours on the Costa del Sol, but don't underestimate its professional facilities, as you can set out on sailing and fishing trips from here, charter boats, jet ski, kite-surf, scuba dive and of course moor your own yacht.
Picturesque by day and atmospheric in the evenings, the marina is flanked by extensive sandy beaches, where an ancient watchtower marks the beginning of a nudist area on the west side. The sandy stretches back on to a protected dune landscape covered in coastal umbrella pine, as well as extending into an offshore maritime reserve.
From here it is possible to skirt the shoreline and see the Costa del Sol from another angle, drop anchor in a little bay and swim or barbecue. Head further out to spot whales and dolphins, or sail into the marinas of Gibraltar, Ceuta or Marina Smir, in Morocco – perhaps the ultimate expression of the good life in Marbella!
ASK FOR MORE INFORMATION
Request a private consult with our personal advisors.