The fabulous Marbella nightlife scene
12 July, 2022 Leisure, Lifestyle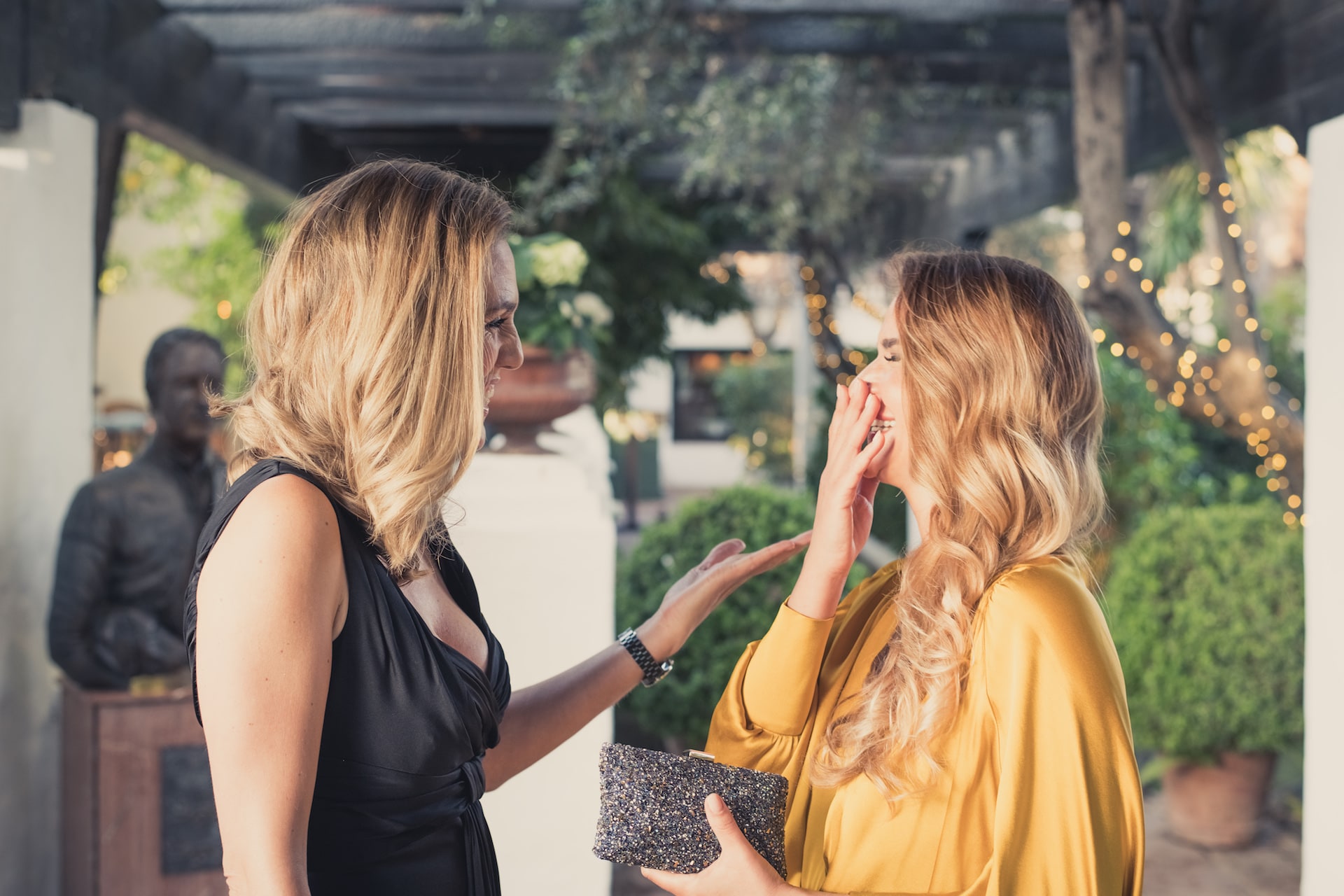 Marbella has been renowned for its glamorous nightlife ever since the international jet-set discovered this Mediterranean beauty spot in the 1950s. You'll be pleased to know that it's still going strong!
From Audrey Hepburn and Brigitte Bardot to Kate Moss, Julio Iglesias and David Beckham, Marbella has seen more than its fair share of celebrities and sophisticated events. They first took root at the legendary Marbella Club, expanded into other famous restaurants, resorts and nightclubs such as Olivia Valere, and more recently also to beach clubs such as Niki Beach and Ocean Club.
Today, a new generation of fun seekers is once again descending upon these sunny shores to partake of beachside fun during the long summer seasons, and moving somewhat inland and indoors for the cooler winter months. The latest trend is away from white and glitzy to a more natural-toned, understated form of style and sophistication, but the focus on great ambience, gastronomy, service, music and fun remains as strong as ever.
New venues that embody this vibe are Mosh, Playa Padre and the likes of Motel Particulier or La Plage Casanis, where guests from around the world enjoy a fine dining and party experience with live entertainment by renowned international DJs in what is a fun blend of classic and modern elements.
The Marbella nightlife scene is fun, laid-back and always evolving, so why not dip your toe in and evolve a little with it?
ASK FOR MORE INFORMATION
Request a private consult with our personal advisors.