Work and Business on the Costa del Sol
28 June, 2022 Lifestyle, Others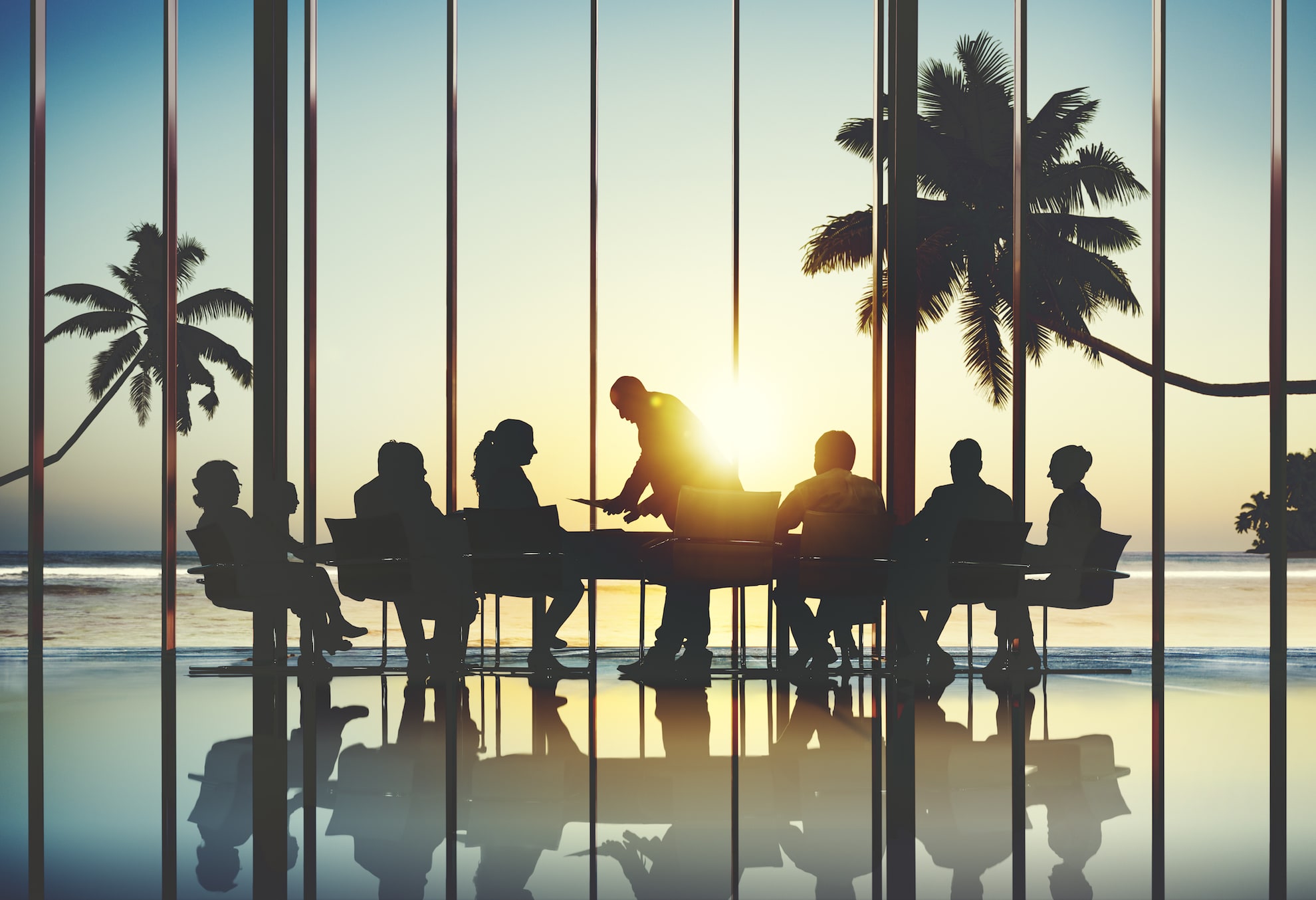 If you thought you can only vacation on the Costa del Sol you'd be wrong – this is also a place that facilitates the needs of professional people, but does so with a twist of sun and relaxation.
Marbella has long since been the base of those who can and wish to work within a relaxed seaside environment, and while many operated from within their own private home offices, others set up businesses within executive premises, starting at such exclusive addresses as the Marbella Club on the Golden Mile and later emanating outwards into dedicated office blocks.
A professional core of support services has long since developed, backed up by lawyers, accountants and advisors, and in recent years they have been joined by computer, software and digital marketing experts. In fact, there is a real and growing tech valley in nearby Málaga, and it is acting as a magnet for many tech engineers and entrepreneurs to move to this region.
Naturally they come for the quality of life, and the remote working trend is making this possible for more and more professionals, for whom there are also excellent new co-working centres available in Marbella, Fuengirola and other parts of the Costa del Sol, complete with meeting rooms and full technical and staff support.
If Marbella is the ultimate lifestyle destination in Europe for vacations and extended stays, then it's also the ideal place to live and work, and where better to be based than a spectacular yet centrally located home at Ocean View?
ASK FOR MORE INFORMATION
Request a private consult with our personal advisors.