Meet the team behind the inspiration
31 March, 2022 Construction, Development, Others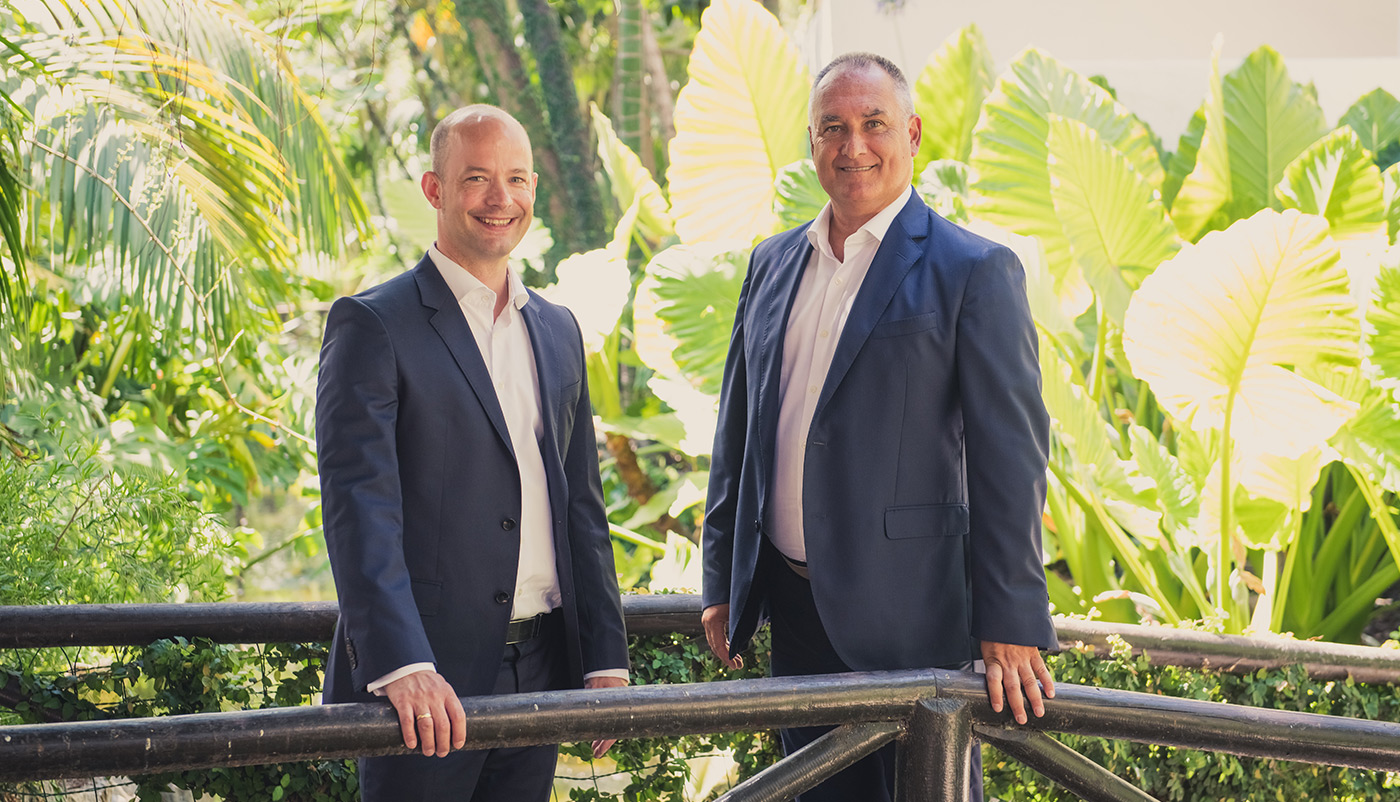 A location such as that of Ocean View deserves a development that does justice to its setting, views, space and natural surroundings. We introduce the team that took on this task, and created a new kind of Marbella home made from passion, know-how and loving detail.
As quality marble is to a sculptor, so a beautiful parcel of land in a stunning location forms the starting point for the passionate developer. "Ours is perhaps the most creative job of all," says Sascha Falk, developer of Ocean View.
"We have the ability to shape a living environment, make it something special and create the conditions for a wonderful way of life through the homes, setting and amenities we create, but we go beyond that, looking for the details that truly make Ocean View simply a lovely place to be."
In their desire to create a sense of wellbeing for their residents, Sascha and General Manager Tony Parrado have looked at every detail, using their experience and passion for the project to take the homes to the next level. "As Le Corbusier said, luxury and beauty in a home come from light and space, so we've worked very hard to create easily flowing yet comfortable living spaces, where well-being is augmented by gorgeous materials, inspiring views and a landscaped setting surrounded by open and protected nature."
If the 'standard' offering of Ocean View is already very special as a result of this design philosophy, then the concept is taken even further with the ability of owners to create their own uniquely personalised home. "We're not talking about a choice of three standard options, either," says Sascha. "At Ocean View you have a great amount of freedom to dress the property and make it yours and yours alone. As far as I know, that's unique in Marbella."
ASK FOR MORE INFORMATION
Request a private consult with our personal advisors.