Golf – a way of life in a landscape of fairways
24 March, 2022 Sports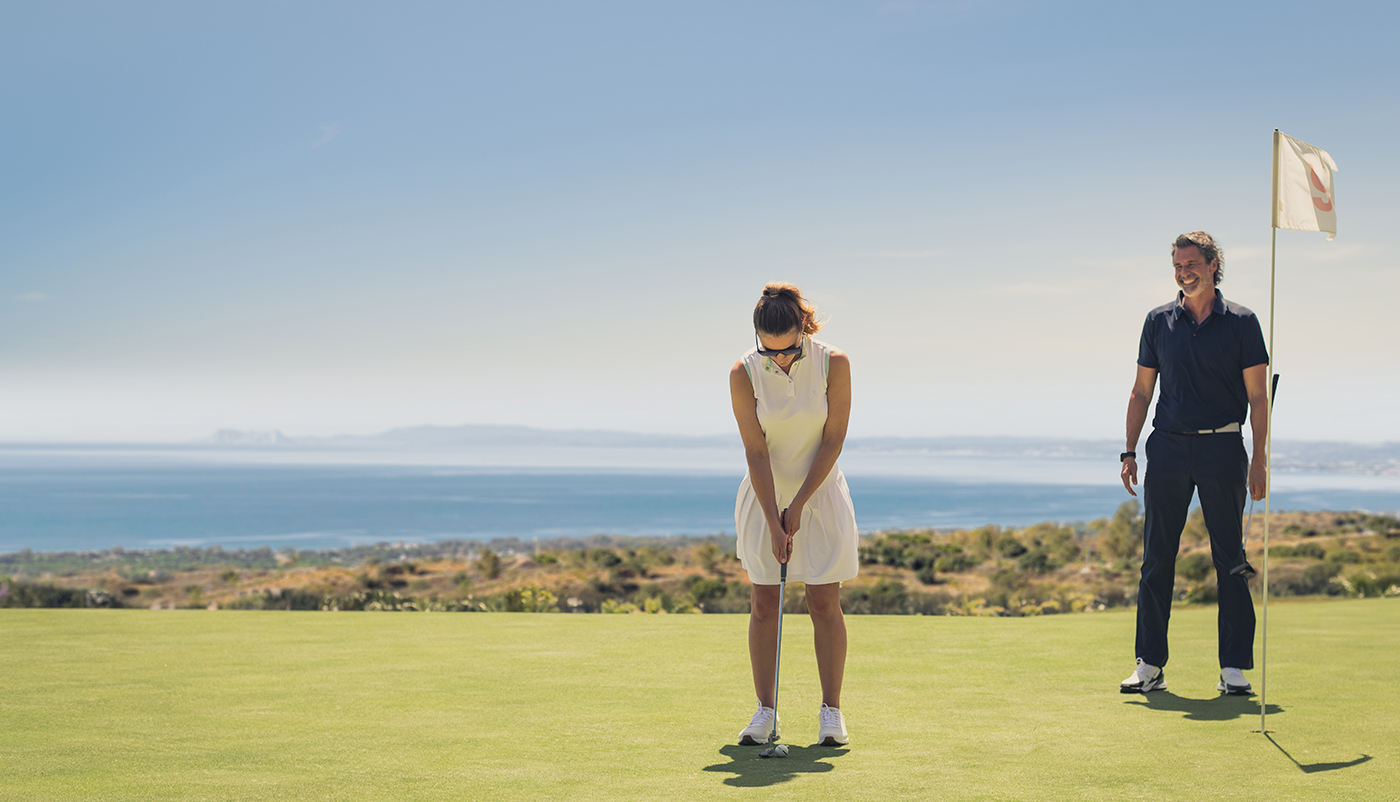 The Costa del Sol, is home to over 70 fantastic golf courses – making this the hub of the game in Europe. More than just a sport, golf is a way of life in this area dominated by lush fairways.
From Sotogrande's famous Valderrama – host of the legendary 1997 Ryder Cup – to the classic Parador de Málaga Golf, the Costa del Sol is a landscape dotted with the intense greenery of courses in beachfront, valley and hillside locations.
Over 70 excellent golf courses produce the greatest concentration of the sport in Europe, and perhaps the world, thanks to climatic conditions and a setting that is perfectly suited to a year-round playing season.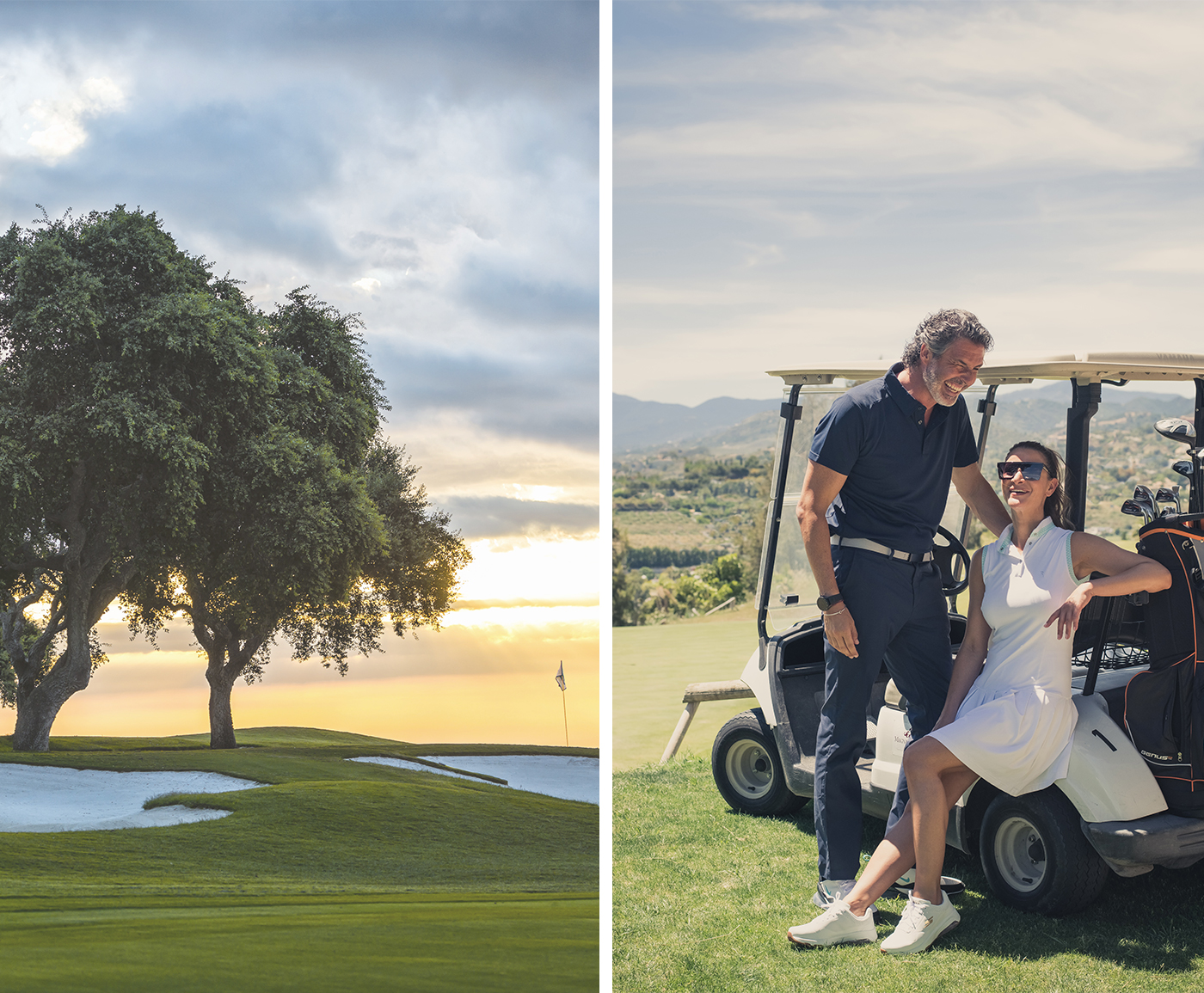 There's the broadest choice of different golfing experiences on the Costa del Sol, complete with clubhouses that offer dining, elegant meeting spaces, driving ranges, equipment rent, coaching and in many cases also gyms and spas.
The Costa del Sol is alive with a rich sports and social scene, and the lovely nine-hole country course of El Soto Club de Golf in La Mairena is located just a few minutes from your home at Ocean View. From here, several golf courses are within easy reach including Santa María Golf, Marbella Golf & Country Club, Santa Clara Golf, Rio Real Golf and La Cala Golf.
They form the local stepping stones for a sporting voyage of discovery through one of the greatest collections of scenic courses in the world!
ASK FOR MORE INFORMATION
Request a private consult with our personal advisors.