Fit for life on the Costa del Sol
14 April, 2022 Lifestyle, Wellness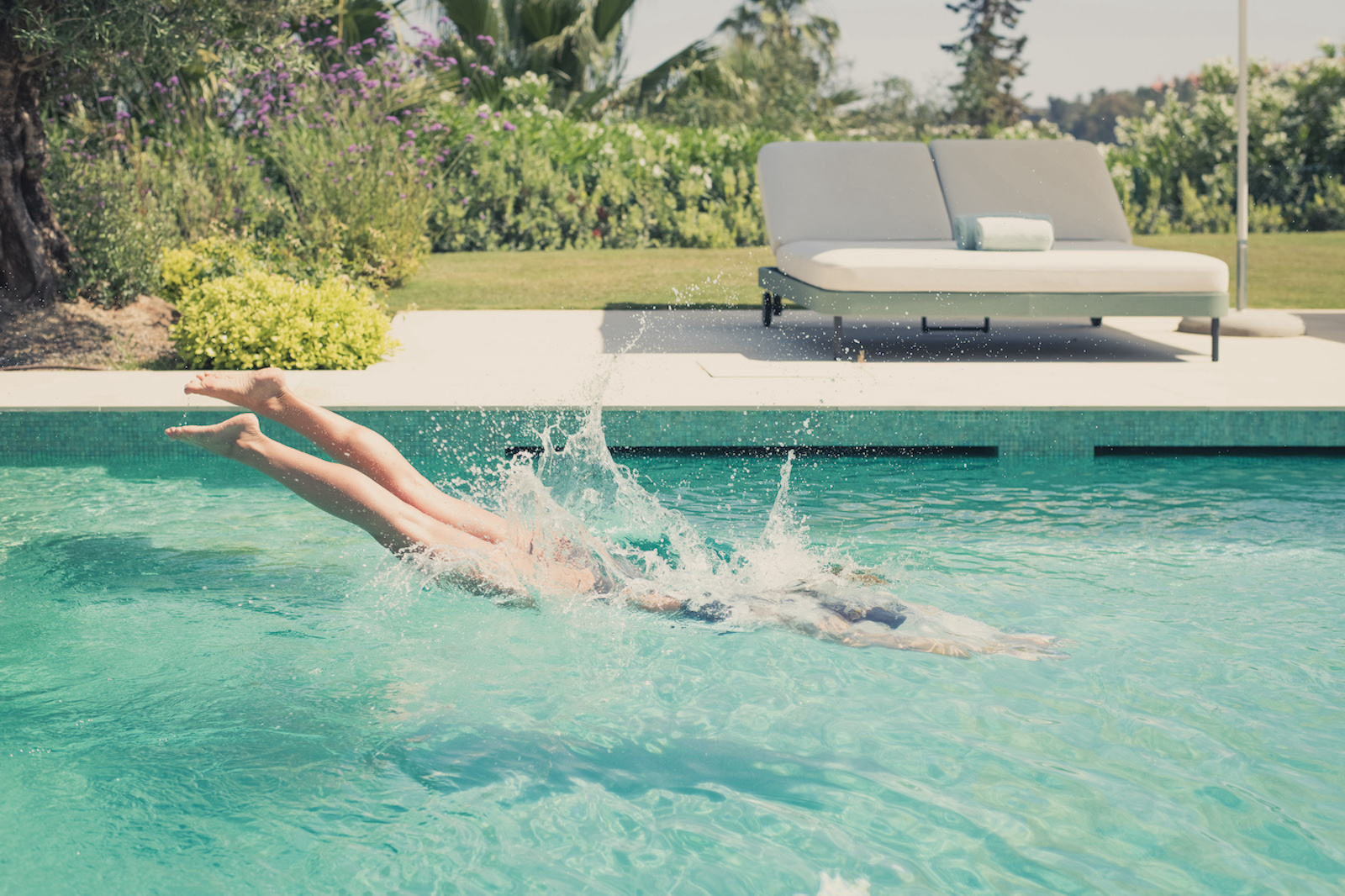 The climate and outdoor lifestyle of people in this cosmopolitan part of Europe ensures people want to look and feel their best – and have every opportunity to do so!
From top-of-the range gyms with professional facilities, personal trainers and even dieticians to yoga groups, Pilates experts, weekend health retreats, beach fitness and even hardcore boot camps in the hills near Marbella and Mijas, the Costa del Sol is a haven of fitness.
The year-round outdoor lifestyle adds to this with beach walks, hiking, horse-riding, swimming, jogging, martial arts, surfing, snowboarding on the ski slopes of the nearby Sierra Nevada, as well as tennis, paddle, golf, mountaineering and so many more sports activities on your doorstep.
This is a paradise for indoor and outdoor fitness lovers, and yes, being healthy and toned is part of the lifestyle in a place where socialising and dining are also a way of life. You will find top fitness centres in Puerto Banús, Marbella, Calahonda, Mijas, Elviria, Estepona and many other spots along the coast, along with outdoor sports facilities and groups that exercise in parks, nature spots and along the beach promenades with spectacular coastal views.
Exercising on the beach at sunset is a particular delight – and one that is less than ten minutes removed from your home at Ocean View!
ASK FOR MORE INFORMATION
Request a private consult with our personal advisors.