MEET THE DESIGNERS OF OCEAN VIEW
12 July, 2022 Construction, Development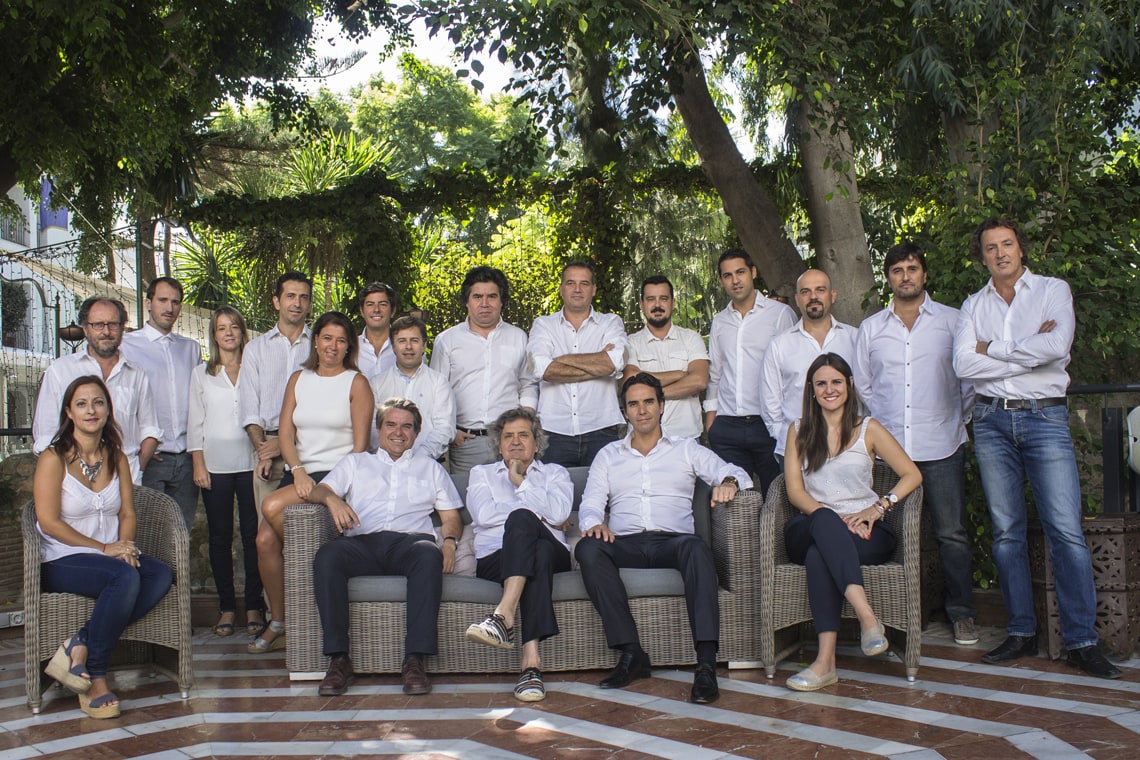 An exclusive project in a beautiful prime location deserves architectural design of the highest standards, and in the case of Ocean View that comes from Villarroel Torrico – one of the most renowned design studios in Southern Spain.
While also having international projects in locations around the world to its name, Villarroel Torrico is above all known for the stylish villas and resort style apartment complexes it has created in and around Marbella.
The Villarroel name has a legendary ring to it here and far beyond, as the firm's representative for Ocean View, Pablo Villarroel, belongs to the second generation of prestigious, award-winning architects from a family that has helped to shape Marbella and other beauty spots.
His father, Melvin Villarroel, designed many of the most iconic developments on the Costa del Sol, and a property that bears the name is known to have added value. This much is also true of Ocean View, where Pablo and his colleagues have worked hard to create something truly outstanding.
"Actually, that was in essence the brief we received from Sascha Falk and his team at the FRD Group," says Pablo Villarroel, who accepted the challenge to take their designs to a new level of creativity.
"The inspiration was the incredible setting, its stunning views and natural surroundings, and around this we built an architectural style and landscaping that pays tribute to the location and harnesses it to offer the best possible Marbella lifestyle."
ASK FOR MORE INFORMATION
Request a private consult with our personal advisors.