Marbella – a lifestyle built around leisure options
07 April, 2022 Leisure, Lifestyle, Surroundings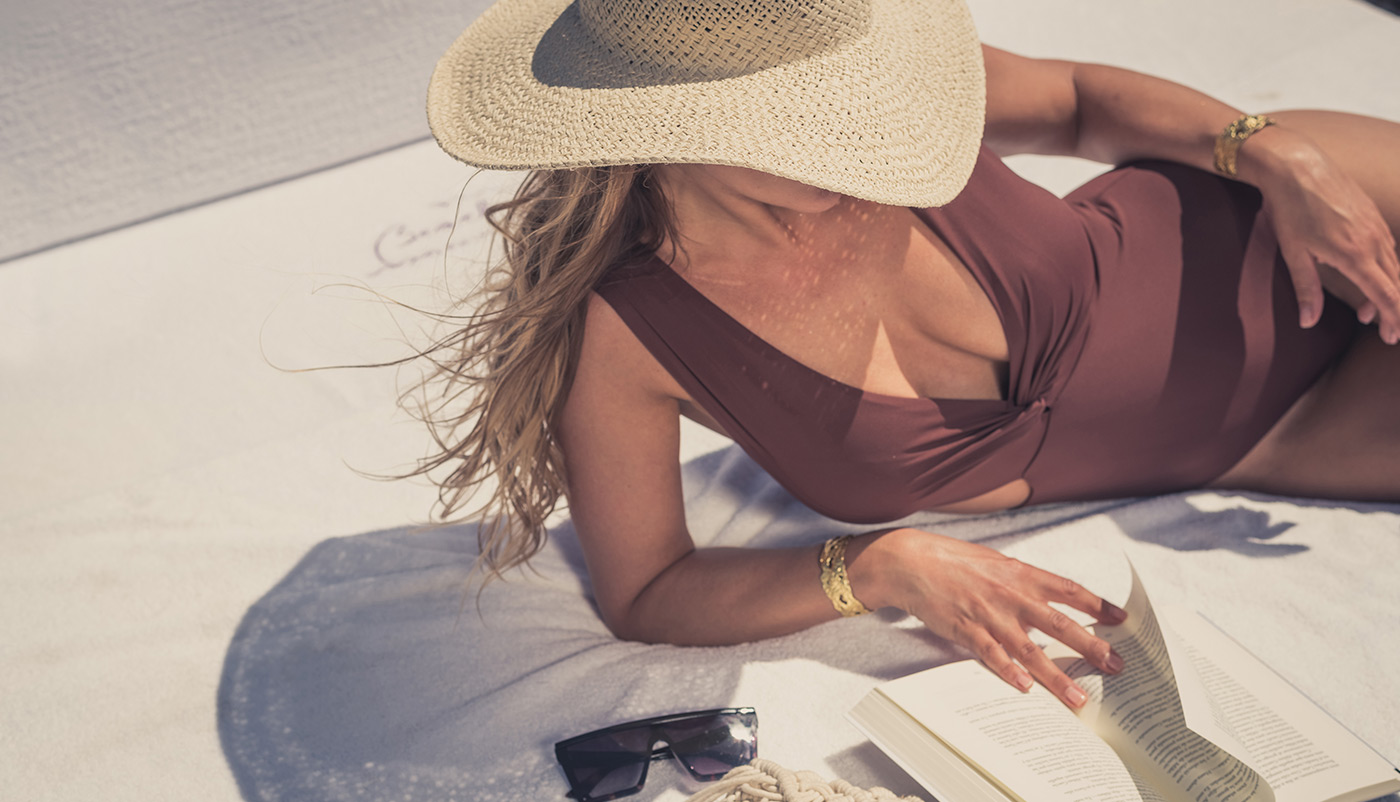 If Marbella is famous for one thing it is an enviable lifestyle on the shores of the Mediterranean Sea, and its essence is a variety of leisure options that suit so many different tastes and preferences.
In this relatively compact area set between mountains, valleys and the shoreline it is possible to indulge most interests and passions – from beaches and water sports to nature, hiking, social life and high-octane activities of a wide range, be it hang gliding, mountaineering, golf or motor racing.
The Costa del Sol is a microcosm of opportunities waiting to be explored, also if you love history, architecture, culture and discovering the unexpected in towns, country communities and open nature. There are wineries, organic farms and artisans in the hills close to the sea, as well as ancient tracks still walked by shepherds and their flock.
This is a place where present and past intermingle; much like the cosmopolitan population that gives Marbella such a sense of energy and vivaciousness. So where better to spend your precious time than in a spot where you can watch spectacular sunsets from your terrace at Ocean View, grab a picnic basket and head into the nearby hills, or take the dog for walks in open country.
For the kids there's cable ski in Guadalmina, endless beach fun, a safari park in Selwo Hills near Estepona, a zoo and aqua park in Fuengirola, summer sports academies and – just down the road in Elviria – the Aventura Amazonia tree park. Horse riding centres, beach yoga, shopping, social events, concerts and fine dining add lustre for the grownups, or simply float in your beautiful pool at Ocean View and enjoy unobstructed views of sea, sky and mountain ranges.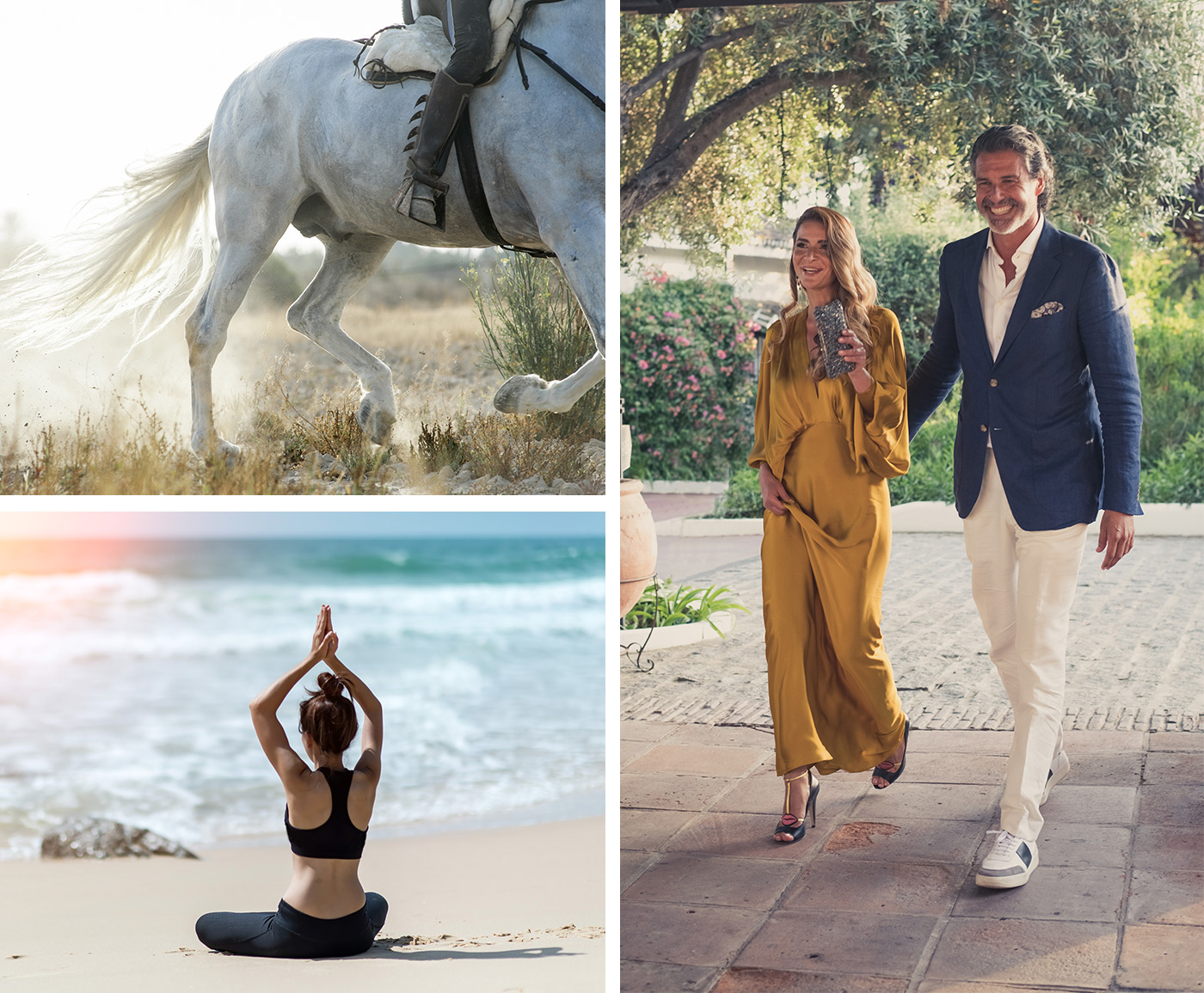 ASK FOR MORE INFORMATION
Request a private consult with our personal advisors.