Discover the ultimate mediterranean lifestyle destination
05 July, 2022 Leisure, Lifestyle, Surroundings, Wellness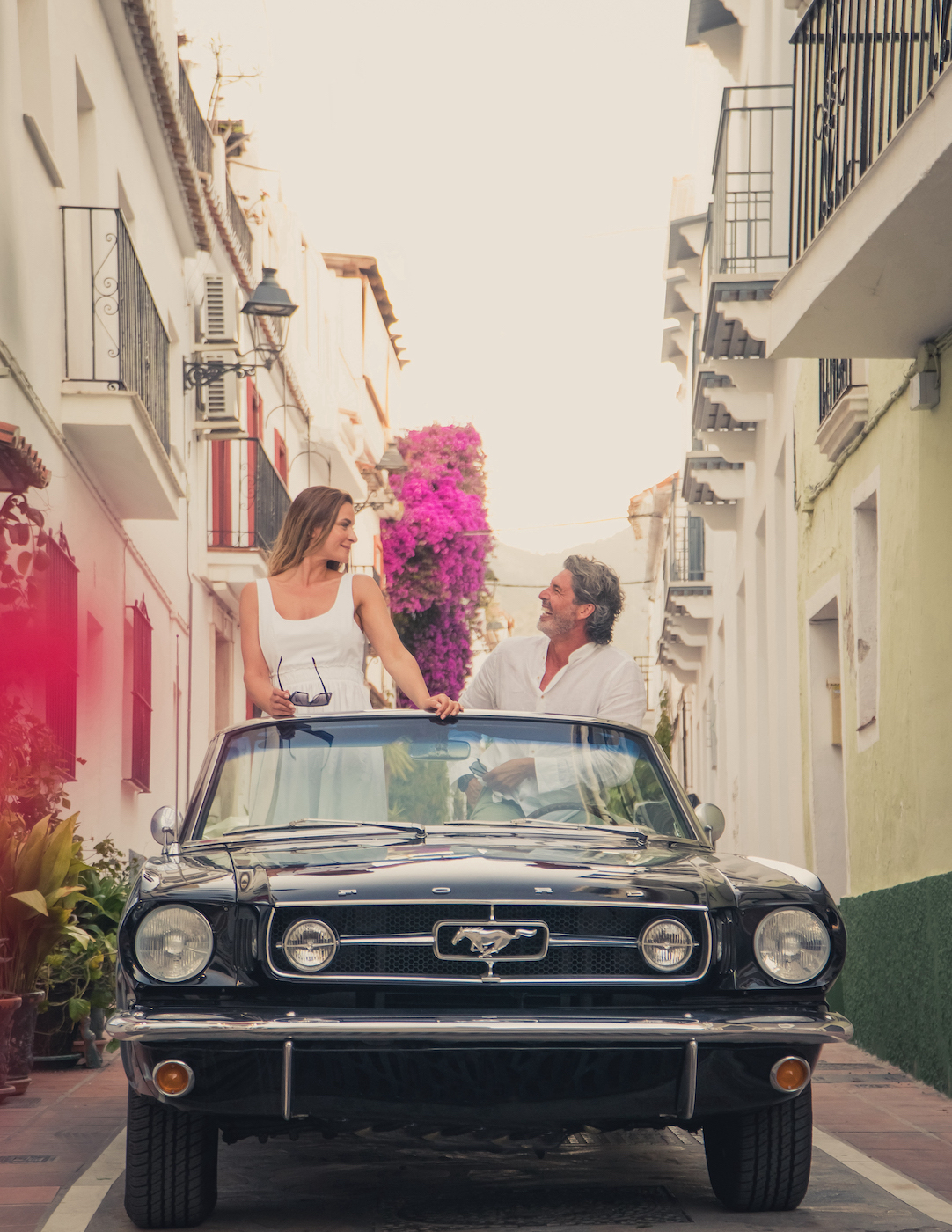 Why do so many people fall in love with Marbella? Because it offers the ultimate Mediterranean lifestyle destination – blue skies, beaches, a cosmopolitan outdoor way of life, nature, mountain ranges to explore and above all, freedom to express your own preferences.
Most people first discover this region while staying at one of its five-star resort hotels. The introduction usually leaves them wanting more, and often forms the catalyst for deciding to own a second home in Marbella or – increasingly – making this their permanent residence. When they begin to explore this process further, they realise that the Costa del Sol is so much more than a holiday destination alone – it offers an incomparable lifestyle in Europe with first-class facilities.
There is a great choice of international schools to choose from – in English, Spanish, French, German and Swedish – as well as top clinics, professional services, leisure and sports amenities, as well as a lively social environment in this open-minded, cosmopolitan community.
From culture and nature to travel, gastronomy and shopping, the Costa del Sol is the place where life is what you make it – and if you want to rekindle that first holiday feeling there are many fine spa resorts to choose from.
ASK FOR MORE INFORMATION
Request a private consult with our personal advisors.