Golf – a step away
12 July, 2022 Sports, Surroundings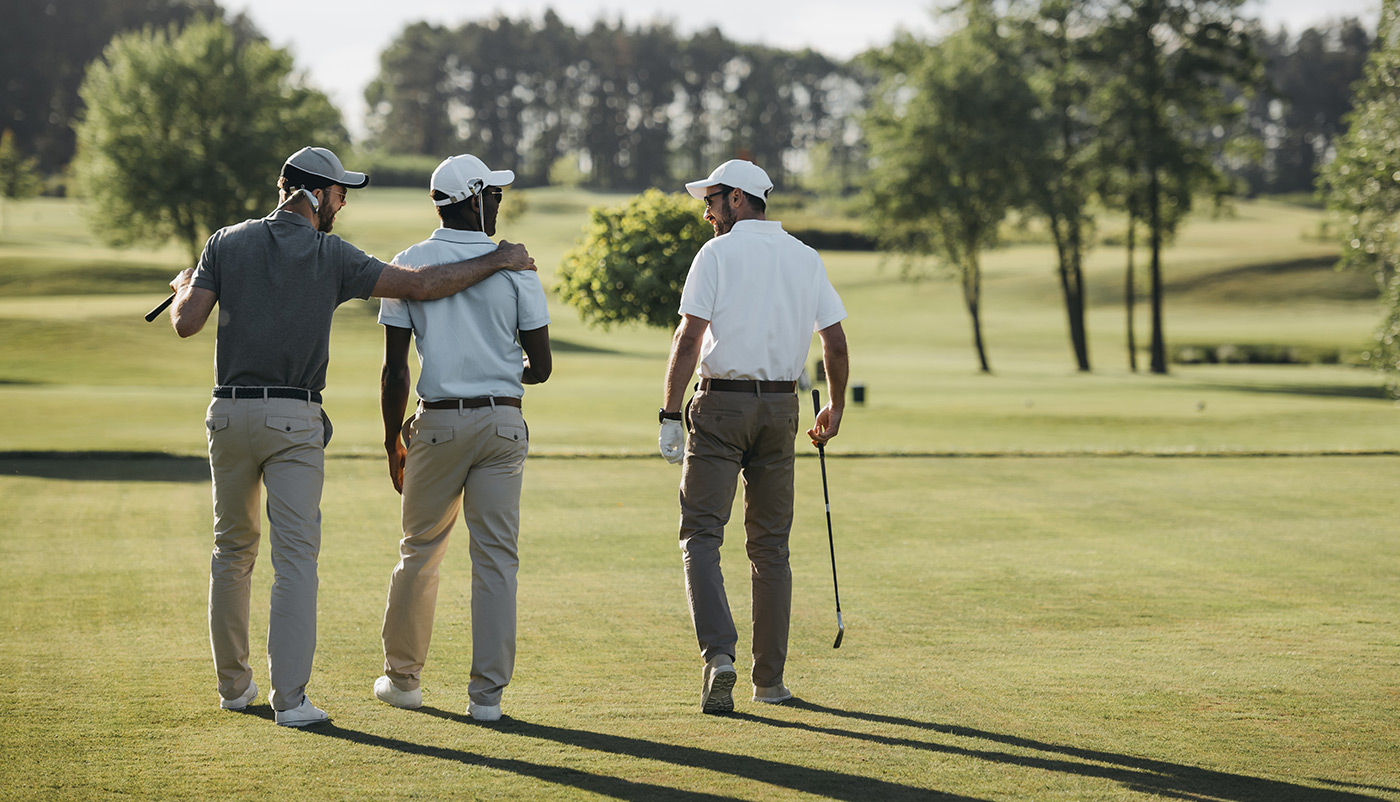 Ocean View is set upon a gentle slope that surveys the entire coastline, from Málaga and the Sierra Nevada in the east to Gibraltar and North Africa in the west. It is an oasis of peace and privacy, bordering 230 hectares of protected nature…with beaches and golf courses just minutes away.
Picture this: the blinds glide open to reveal a sunny day. Puffy white clouds drift over the wooded hills and the suburbs below, and in the distance waves glide on to the soft sandy beaches that stretch from here for miles. The lights that illuminated Marbella in the evening are dimming, as the town basks in the light of morning. Tonight, the sun setting behind Gibraltar will colour the sky in strokes of gold, copper and orange, but this morning, you're out for a game of golf.
This being the greatest concentration of golf courses in Europe, and one of the foremost in the world, you'll be able to choose from over 70 excellent and highly varied courses and settings, from the hills to beachside links.
Just on your doorstep there are several to choose from, including the nine-hole courses of Greenlife Golf in Elviria Hills and El Soto Club de Golf in La Mairena, to the 18-hole courses of Santa María Golf Club in Elviria, Marbella Golf & Country Club, Santa Clara Golf and the three fantastic ones at La Cala Golf Resort.
There's a world of golf on your very doorstep, and so many different courses and settings to explore!
ASK FOR MORE INFORMATION
Request a private consult with our personal advisors.