Local getaways on your doorstep
26 July, 2022 Leisure, Surroundings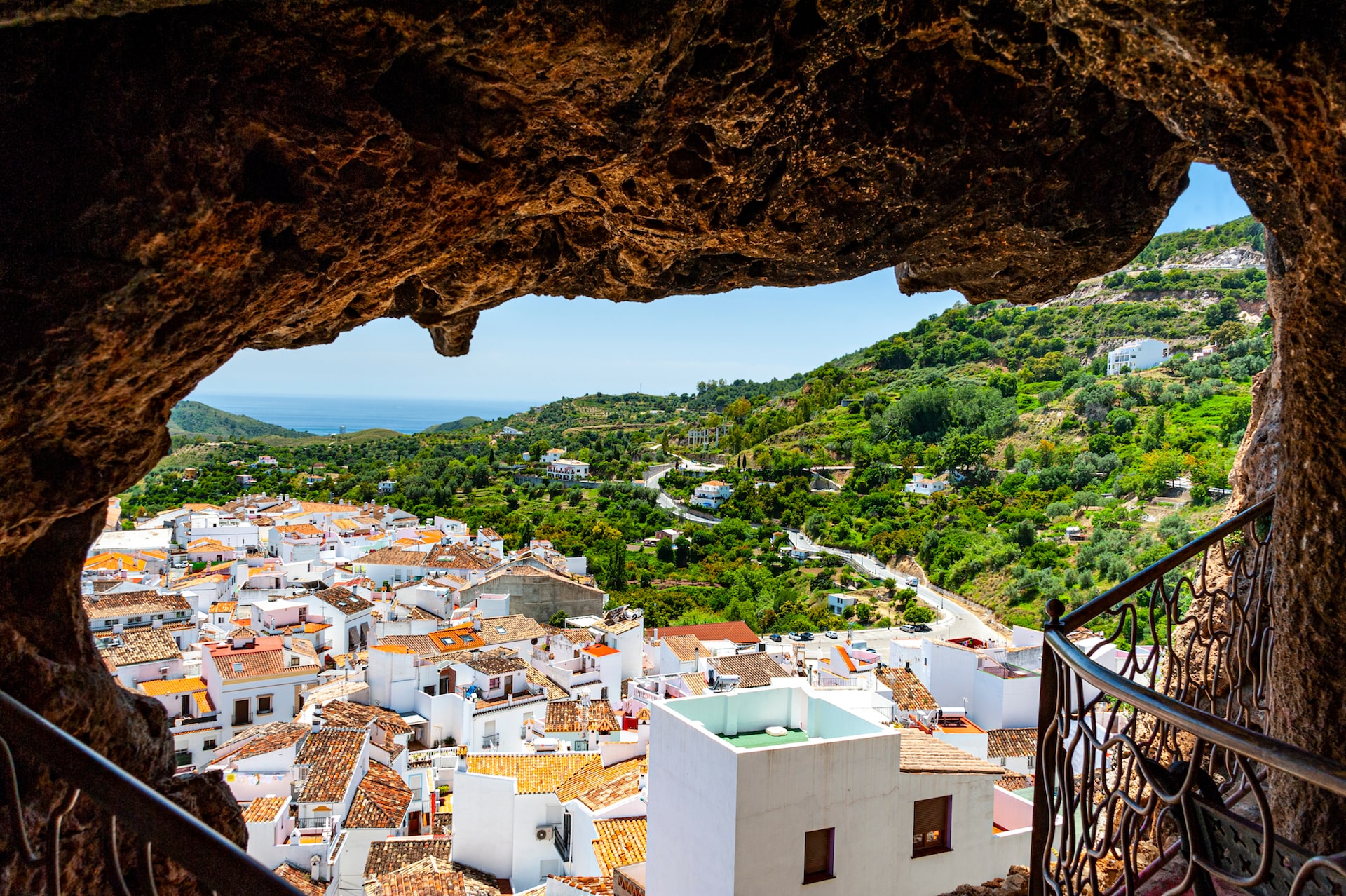 There are days when you feel like exploring something new and exciting without having to travel far. Well, the Costa del Sol even caters for that; in fact, you can be enjoying great new experiences within less than a half hour's drive from your living room at Ocean View.
Wrest yourself away from the leisure club by your home at Ocean View and head for the unexplored delights of the nearby hills. There's a variety of experiences to choose from, including your very 'own' village of Ojén (Ocean View falls within its municipal boundary), a pretty white mountain village just ten minutes away.
Walk through its cobbled streets, down alleyways into atmospheric squares and sit down for a drink or a traditional meal – or, if you're feeling adventurous, why not head up to the upper part of the village and enjoy spectacular views from its cave-like hillside fortification.
More remote is the village of Istán; 15 minutes from Marbella but little visited, this authentic little pueblo blanco stands upon the apex of the Sierra de las Nieves, a large natural park that extends for hectares inland from here.
It's perfect terrain for hiking and mountaineering, but if you enjoy your excursions a little more relaxed, then head for the Roman baths near the village of Sabinillas, just west of Estepona. The sulphur in the water is a little smelly, but its healing qualities have been sought out since Julius Caesar reputedly first raved about them.
From health and beauty to culture, gastronomy, nature and outdoor sports, there are lots of easy day trips to enjoy within a half-hour range, so no excuse to spend too much time indoors!
ASK FOR MORE INFORMATION
Request a private consult with our personal advisors.