Paddle Tennis – Europe's fastest growing sport
19 July, 2022 Sports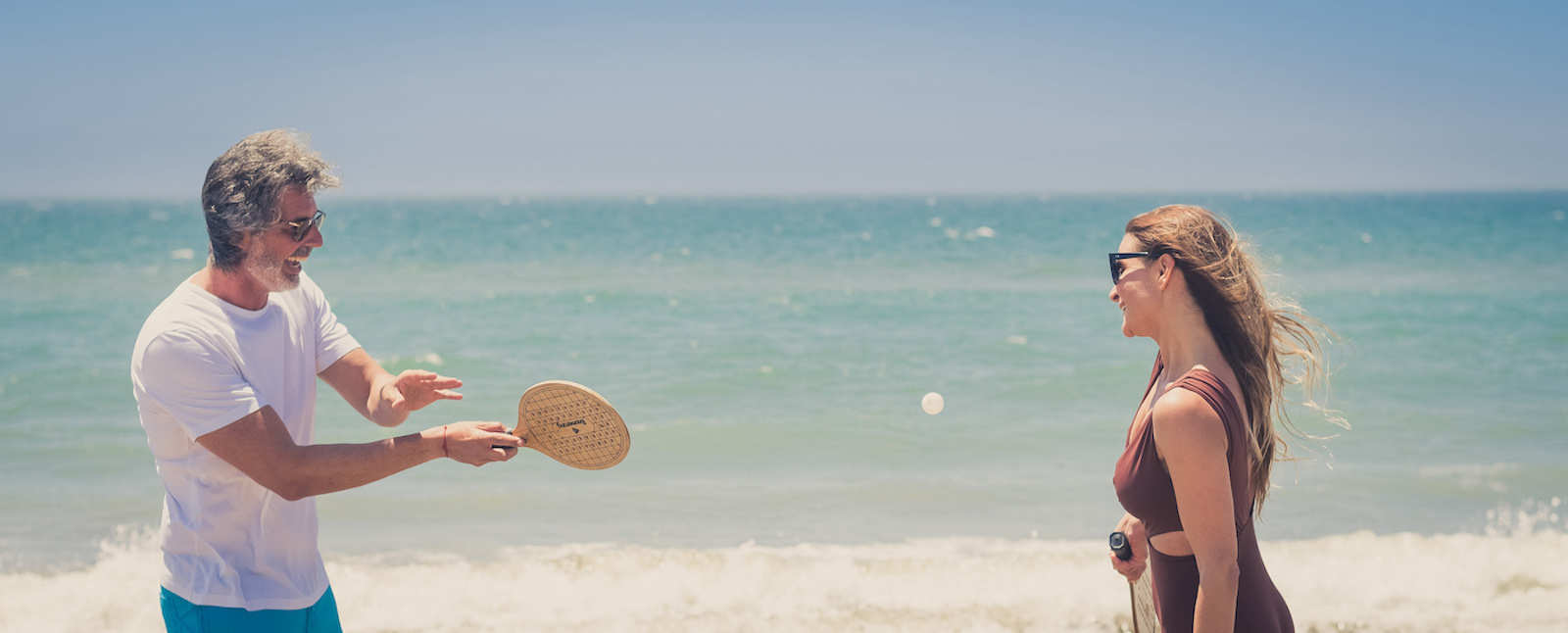 Unless you're familiar with Marbella or Spain's other beauty spots, chances are you don't know that paddle tennis is not only fantastic fun, but also spreading across the rest of Europe.
If you don't know what paddle tennis is, just picture a broad amalgam of squash and tennis with a court that is a little smaller than the ones we've grown accustomed to at Wimbledon and Roland Garros, yet with the same markings and points system. The presence of a back wall brings elements of squash into the game, and the racquets are high-tech graphite versions of the original Swing Ball ones some of us used as kids.
Taken together, paddle is played much like tennis, except usually in doubles; the serve is 'under-hand', softball-style, and while the ball has to bounce before it hits the back wall, it is great fun to bring this element into the game and use it to great effect. Paddle is fast, exciting, fun and does not require the same basic level of skill to maintain a game as tennis does, though it will have you getting fit in no time at all.
Both local and foreign residents have taken to the sport in a big way, also because it is such a sociable game with so many excellent clubs stretching across the Costa del Sol. Ranging from elegant to down to earth and very professional-athletic, there is something for every age and level of play, and many have found it to be a great way to meet people and make friends. So head to the Hofsäss tennis academy near Ocean View and find out why people are taking to this sport across Europe.
ASK FOR MORE INFORMATION
Request a private consult with our personal advisors.