Nature – mountain ranges on the edge of the sea
07 April, 2022 Nature, Surroundings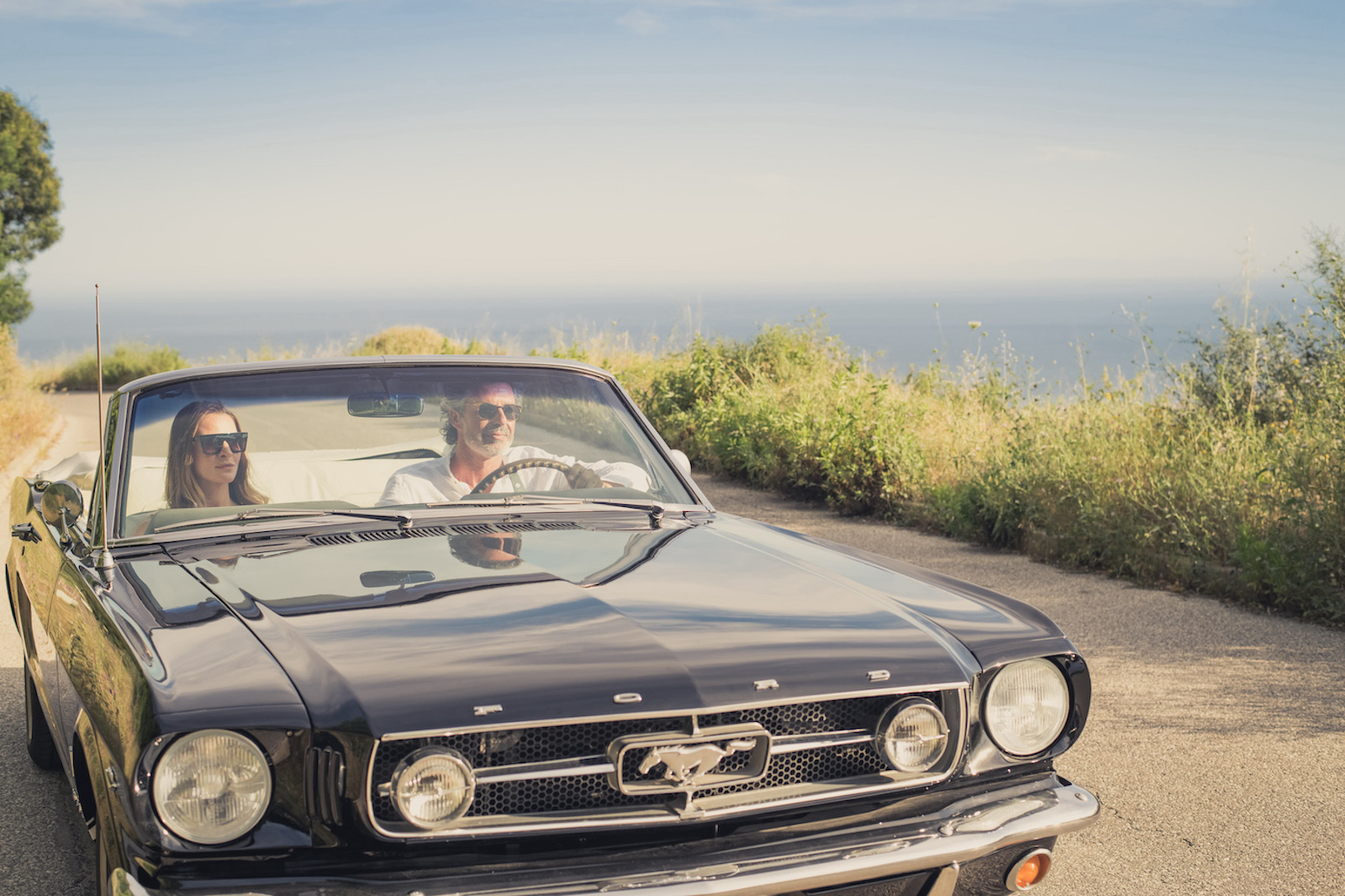 There are few places in the world other than Marbella, where you can be this close to both beaches and the open scenery of mountainous landscapes. In fact, from your home in Ocean View it is under two hours to the surfers' paradise of Tarifa and the ski slopes of the Sierra Nevada.
If Marbella is a place of beaches, coves and the sea, then it is equally a place of valleys, mountains and forests, where the land rises amid cascading waterfalls and nature calls you out to explore it on foot, bike or 4×4. Others take a bird's eye view from a hot air balloon, scaling mountain slopes or on horseback, but whichever way you choose, be sure to take in the natural beauty of the Costa del Sol's hinterland.
In fact, the Costa del Sol becomes Andalusia the moment you cross the first mountain ridges – a spectacular spot from where sea, sierra and those blue skies appear to merge. Here eagles and vultures soar on thermals overhead, while mountain goats cling to rocky cliffs and the lakes and natural saltwater lagoons of the inland areas produce magical spectacles when thousands of brightly coloured flamingos ascend here during the breeding season.
There are protected coastal reserves too, best appreciated while scuba diving or from aboard a sailing boat, while a two-and-a-half hour drive will take you to the Doñana nature reserve – one of the last true wildernesses of Western Europe, and home to the Iberian Lynx.
For lovers of nature, fresh air and open spaces, it all begins at home, for Ocean View borders 230-hectare of protected nature, partly integrated in the Sierra de las Nieves nature reserve.
ASK FOR MORE INFORMATION
Request a private consult with our personal advisors.