DESIGNER LIVING DESIGNED BY YOU
19 July, 2022 Construction, Development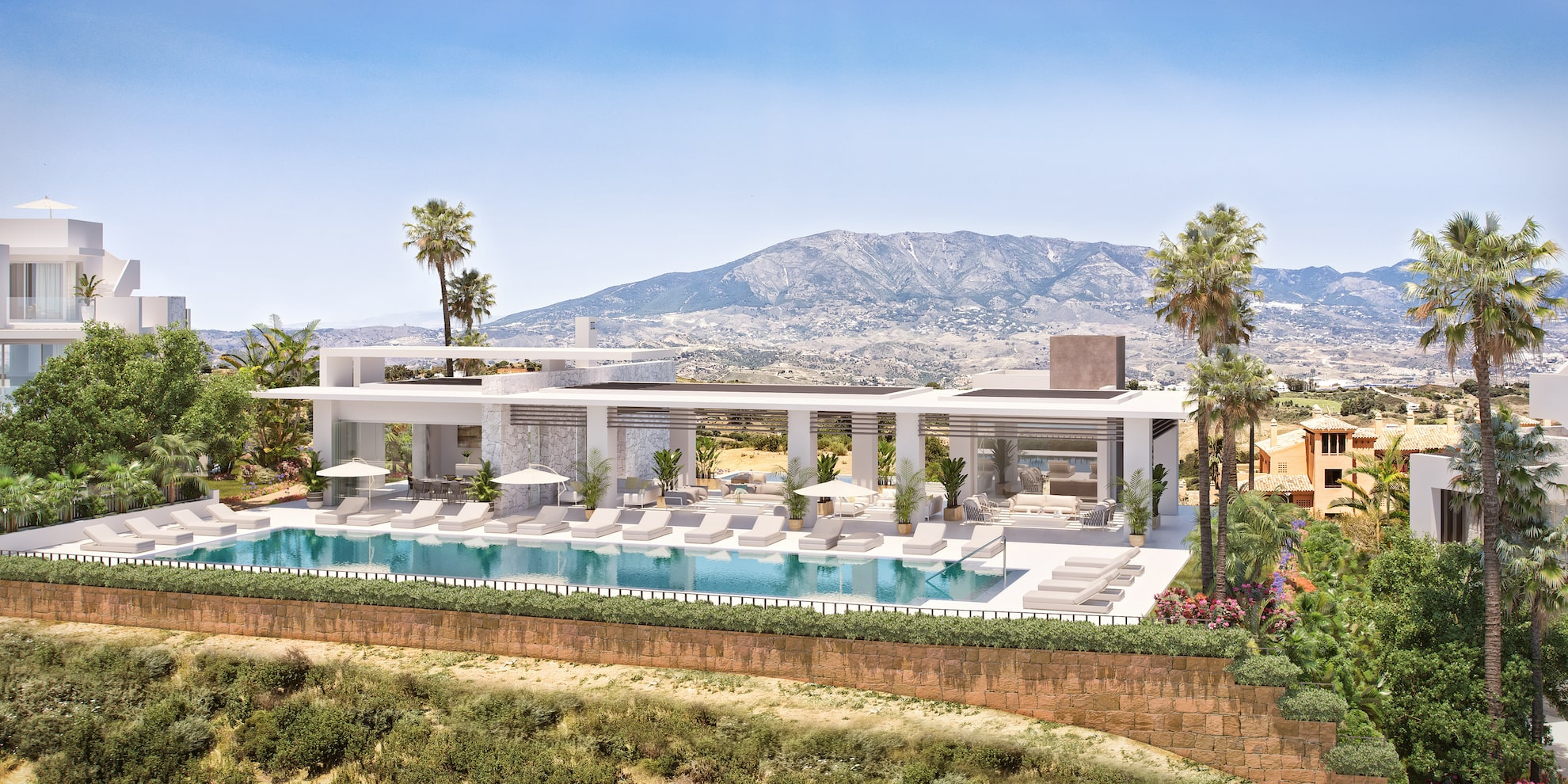 Stylish modern homes are lovely, but have you ever had the feeling that really you'd like to add some of your own touches to the design, detailing and even layout of the property you buy? Up to now that's been a bit of a pipedream, but actually it's one of several factors that makes Ocean View stand out even in the luxury market.
Even a great architect or interior designer doesn't always get it exactly right for every one of the individual owners of luxury new apartment residences, so the chance to add the finishing touches is a heaven sent opportunity to put your own stamp on a home that is, well, yours!
Until not long ago this could only be achieved with decoration and furnishing, while in recent years a greater flexibility in the choice of the materials, brands and architectural detailing of a new property has been possible, but Ocean View is the first luxury development in Marbella to take things further.
Create your own space
Working with our team of architects and interior designers, you can now not just 'upgrade' but essentially design and style your new apartment or penthouse to exactly suit your taste, preferences and practical needs.
This involves the choice of materials and brands selected, but also a totally new level of freedom to determine the style, finishing and even room distribution within your new Ocean View home, always within the range of technical possibilities.
Get in touch and see just how exciting and rewarding it can be to create your own personal space with us.
* additional costs may apply
ASK FOR MORE INFORMATION
Request a private consult with our personal advisors.